Burlington long-term care facility cited for lapses in patient care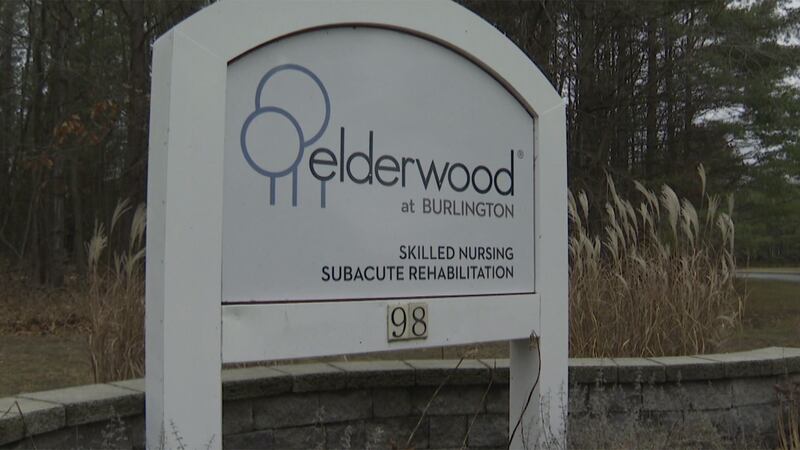 Published: Jan. 22, 2021 at 12:02 AM EST
BURLINGTON, Vt. (WCAX) - Short staffing, missed medications, and failure to implement some care are among the findings of an investigation at Elderwood in Burlington.
Responding to complaints, a state inspector, working on behalf of the federal Centers for Medicare & Medicaid Services made an unannounced check in December, when the long-term care facility was in the midst of a coronavirus outbreak that infected 127 staff and residents.
Staff told the investigator at one point there wasn't enough staff or time to provide the necessary care for all of the residents.
The facility says it has already taken some corrective action including hiring and training new staff and re-educating current employees. At least one nurse has been fired.
Vermont AHS Secretary Mike Smith Friday said Elderwood can expect more surprise inspections so they can be sure the facility is safe.
Related Story:
Growing concerns about outbreaks at long-term care facilities
Copyright 2021 WCAX. All rights reserved.