Federal court says Vt. can't exclude parochial students from tuition program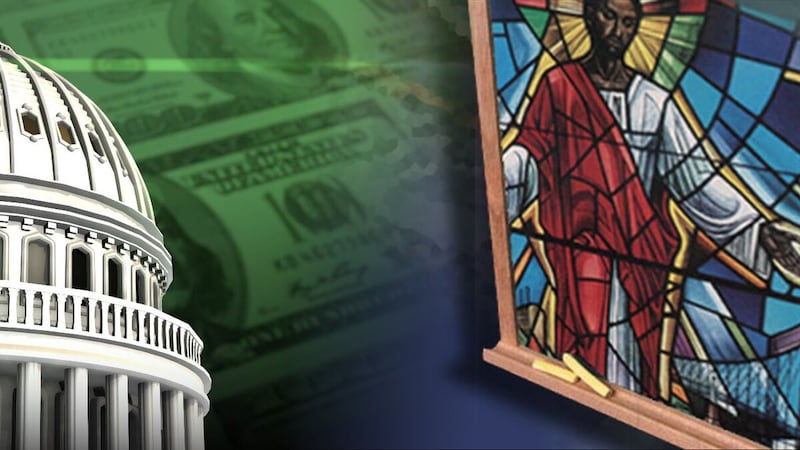 Updated: Jun. 3, 2021 at 10:13 AM EDT
NEW YORK (WCAX) - A federal appeals court on Wednesday explained its decision to stop Vermont from excluding tuition funding for students who attend a religious school, saying a lower court ruling from earlier this year did not go far enough to accomplish that.
The opinion from the 2nd Circuit Court of Appeals followed its injunction issued in February. The Alliance Defending Freedom, a faith-based nonprofit, brought the legal action on behalf of four Catholic high school students, their parents, and the Roman Catholic Diocese of Burlington, in an effort to stop local school districts from excluding students at religious schools from using the state's tuition voucher program. The program provides educational vouchers for students who live in towns that lack public schools.
"Today the court powerfully affirmed the principle that people of faith deserve equal access to public benefits everyone else gets," the ADF's Paul Schmitt said in a statement. "Once Vermont chose to subsidize private education, it could not disqualify some private schools solely because they are 'too religious.' When the state offers parents school choice, it cannot take away choices for a religious school."
A spokesperson for the Vermont Education Agency said they would not comment on the pending litigation.
Related Stories:
Ruling has more Vt. families considering religious schools for their kids
Board: Vt. districts must pay for 3 to attend religious schools
3 Vermont families sue for tuition for religious schools
Copyright 2021 WCAX. All rights reserved.