Stefanik: Canadian border closure not 'equitable' for US citizens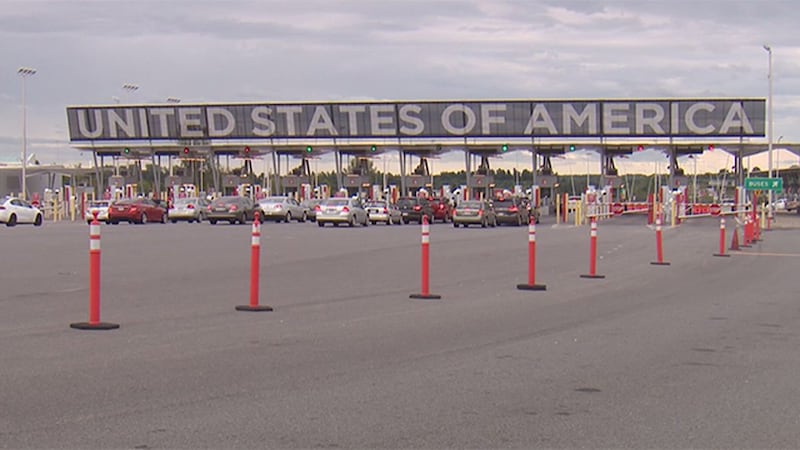 Updated: Jun. 3, 2021 at 12:07 PM EDT
WASHINGTON (WCAX) - New York Congresswoman Elise Stefanik is calling for a unilateral easing of non-essential travel restrictions at the U.S.-Canadian border if a bilateral deal isn't reached by June 21.
The Republican sent a letter to Secretary of Homeland Security Alejandro Mayorkas on Thursday citing how Canadians can fly into the U.S. but the opposite is not true for Americans. She says the current restrictions are not "fully synchronized or equitable for U.S. citizens."
"I urge you to unilaterally begin easing the restrictions for non-essential travel into the U.S. across the northern border. Immediate actions should include expanding the list of exempted travelers to include family members and extended family members; Canadians with property, boats, or leased campsites in the U.S.; and business representatives with business dealings in the U.S., while beginning a phased reopening to the broader public," Stefanik said in the letter.
Canadian Prime Minister Justin Trudeau last month extended the closure to June 21.
Copyright 2021 WCAX. All rights reserved.