Police respond to stabbings, attacks near Leddy Park encampment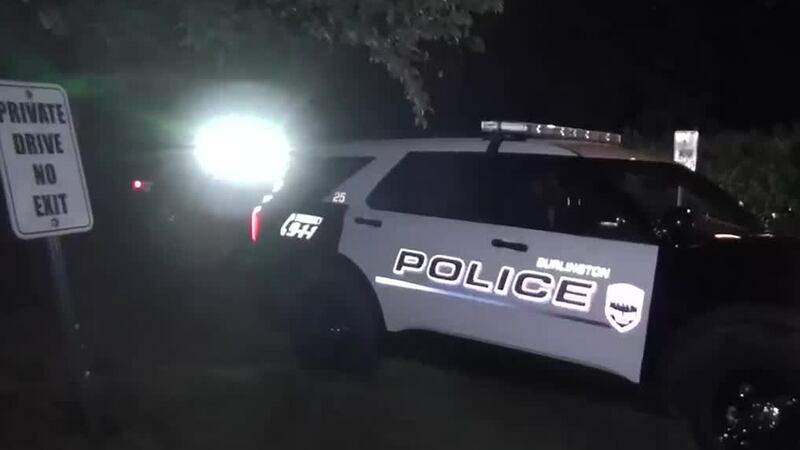 Published: Jul. 13, 2021 at 11:24 PM EDT
BURLINGTON, Vt. (WCAX) - Burlington Police are investigating a series of 911 calls, including possible stabbings, that kept officers busy near a tent encampment in Leddy Park.
Police say they first responded to a call Monday night about a man and woman threatening to "stab each other" at the park, but they were unable to find any disturbance.
On Tuesday, emergency crews responded twice for follow-up calls related to a woman who claimed that she was assaulted with a knife and then later told police she cut her own hand.
Later that night, police responded to a man who had been stabbed multiple times. He was taken to the hospital and police conducted a search of the park but were unable to find the male suspect.
Police say a third victim Tuesday night told police he had been riding through the park on his bicycle when he was attacked by an older bald man.
Police say they continue to investigate all of the incidents to see if they are related.
Authorities say the incidents Tuesday night took place at the same time as they were dealing with an assault on Church Street.
Copyright 2021 WCAX. All rights reserved.