Vermont Justice Robinson confirmed to US Court of Appeals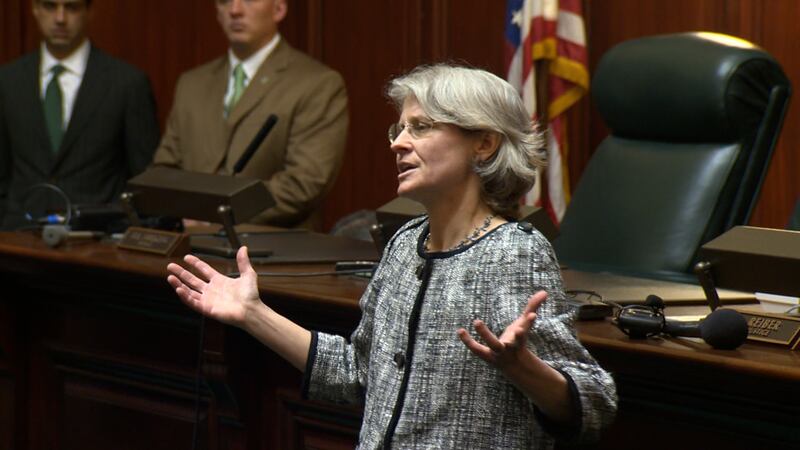 Published: Nov. 1, 2021 at 7:21 PM EDT
|
Updated: Nov. 2, 2021 at 10:23 AM EDT
WASHINGTON (WCAX) - A historic vote Monday evening on Capitol Hill. Vermont Supreme Court Justice Beth Robinson has been confirmed to the U.S. Court of Appeals for the Second Circuit.
Robinson is the first openly gay Vermont Supreme Court justice.
This confirmation makes her the first openly LGBTQ woman to serve on any federal circuit court.
Robinson helped argue the case that led to Vermont's 2000 civil unions law. She has served on the Vermont Supreme Court since 2011.
The territory covered by the 2nd Circuit includes Connecticut, New York and Vermont.
In a statement, Sen. Bernie Sanders, I-Vermont, congratulated Robinson and thanked her for her service.
"For more than a decade, Justice Robinson has worked tirelessly in service of the people of Vermont and I know she will bring that same dedication to the federal court, along with a strong commitment to equality and dignity," Sanders said.
Related Stories:
Judge Robinson nomination headed to US Senate
Hearing for Vt. Supreme Court justice nominated to federal appeals court
Biden taps Vt. Justice Robinson for seat on US appeals court
Copyright 2021 WCAX. All rights reserved.