Teen driver crashes into deer, then watches as vehicle burns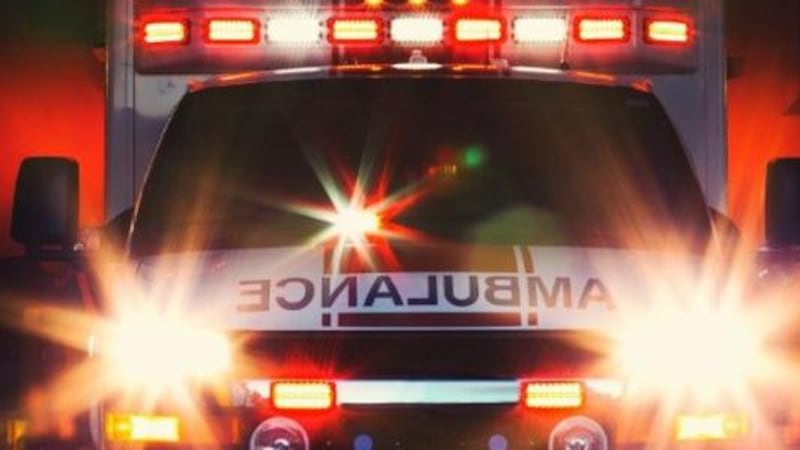 Published: Jan. 23, 2022 at 11:56 AM EST
ORWELL, Vt. (AP) - Vermont State Police say a teenager survived when his car crashed into a deer and caught on fire.
Troopers say the crash happened Saturday evening when the deer ran into the path of the vehicle.
The vehicle hit the animal, came to a stop, and then caught fire.
Troopers say the teen driver from Nassau, New York, was taken to Porter Hospital for minor injuries.
The 2021 Subaru Forester was totaled.
(Copyright 2022 The Associated Press. All rights reserved. This material may not be published, broadcast, rewritten or redistributed without permission.)