Newport woman charged with attempted murder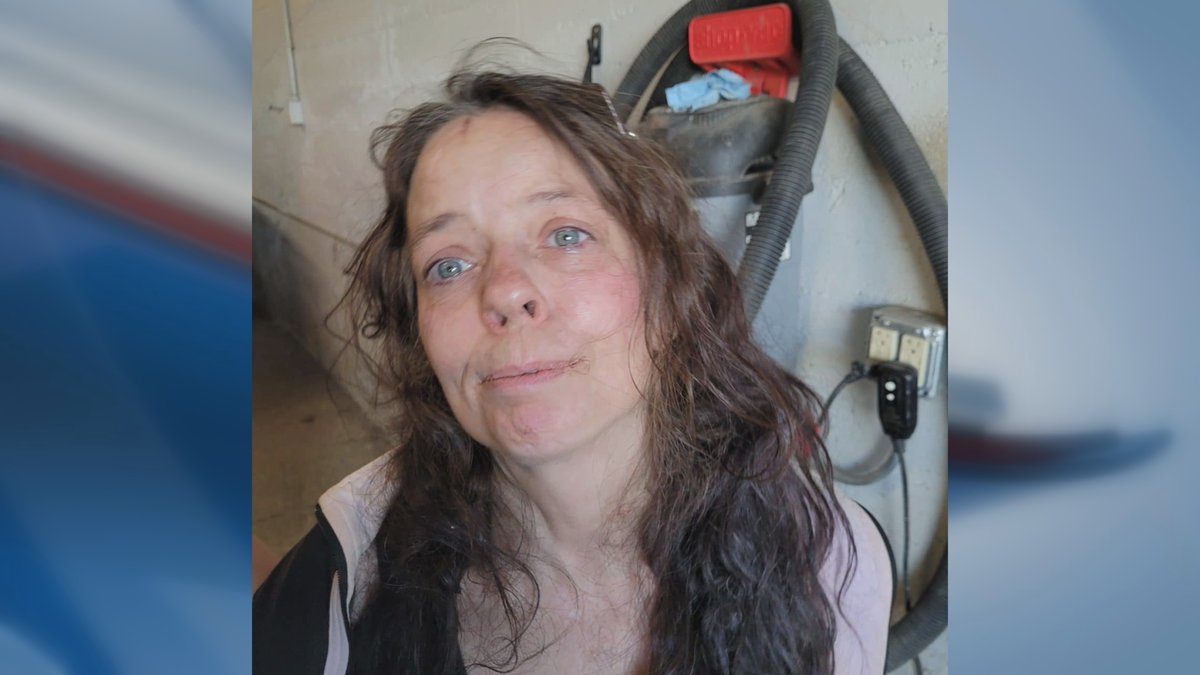 Published: Jun. 19, 2022 at 10:34 AM EDT
NEWPORT, Vt. (WCAX) - Police arrested a Newport woman on Saturday night after they say she assaulted several people, including hitting one victim with her car.
Police were called to Spring Street around 10:54 a.m. on Friday. They say Sarah Carpenter, 49, of Newport, and three other people had been arguing and that Carpenter struck them with blunt objects. Police say when she was fleeing the scene, she struck one person with her car. She was arrested later in the day at her home.
The victim hit by the car was treated and released at North Country Hospital. Another victim who told police they were in a relationship with Carpenter, declined medical attention.
Carpenter faces charges including attempted murder and aggravated assault. She is being held without bail and is expected in Orleans District Court on Monday.
Copyright 2022 WCAX. All rights reserved.