Plattsburgh Fire Dept. mourns local hero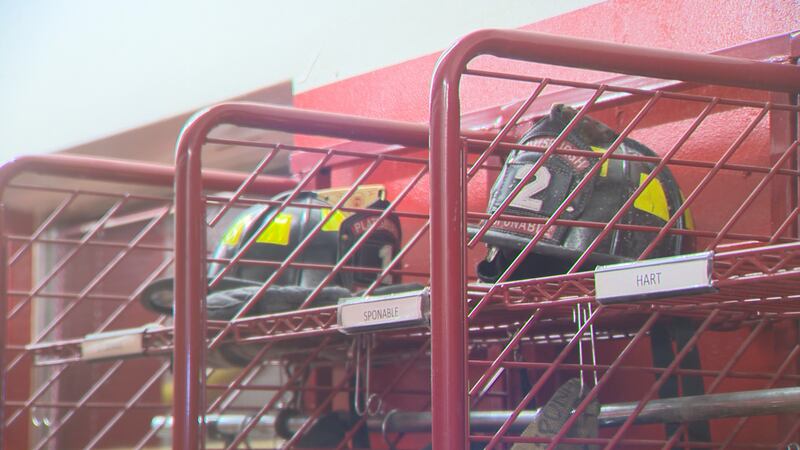 Published: Nov. 22, 2022 at 9:48 PM EST
PLATTSBURGH, NY. (WCAX) - A retired city of Plattsburgh firefighter and 9/11 first responder has died from cancer.
The Plattsburgh Fire chief says Scott LaFlesh, a 24-year veteran of the department, died from cancer attributed to his work at ground zero in the immediate aftermath of the terrorist attacks. The 49-year-old retired last February due to his illness.
Chief Scott Lawliss says LaFlesh "was a friend to all who knew him."
At LaFlesh's request, there will be no public calling hours, The funeral is next Monday at 11 a.m. at the Plattsburgh United Methodist Church.
Copyright 2022 WCAX. All rights reserved.