Police ID Sunapee woman who died in NH crash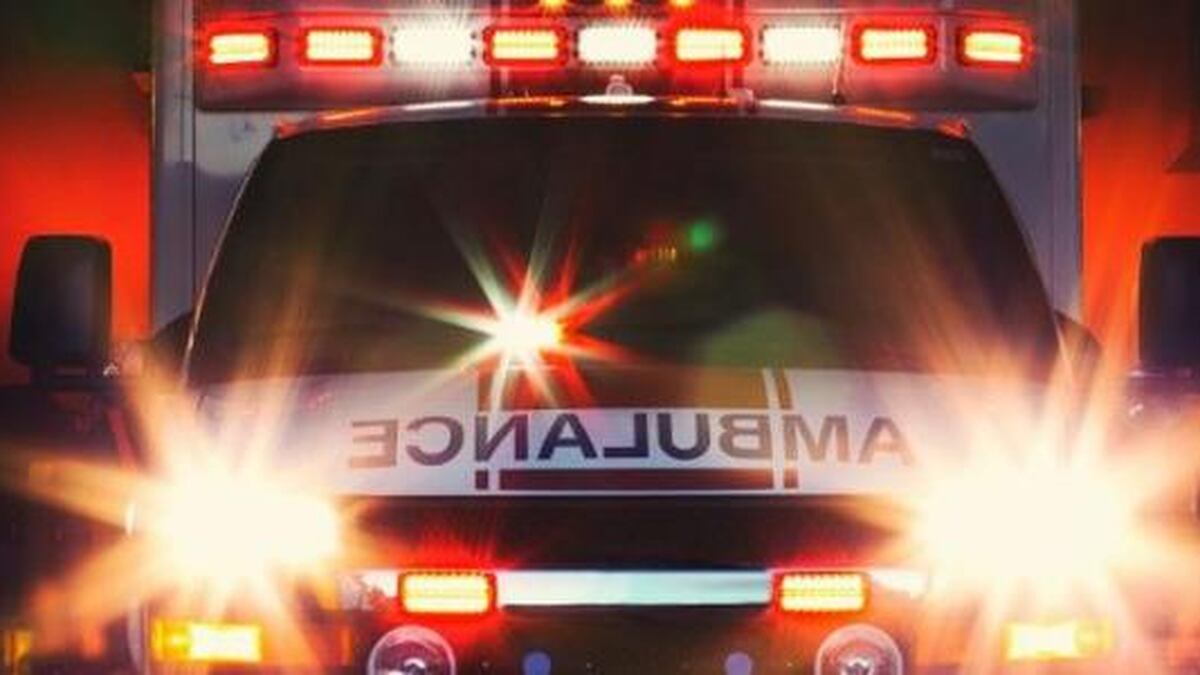 Published: Nov. 30, 2022 at 10:50 PM EST
SUNAPEE, NH. (WCAX) - New Hampshire State Police have identified the woman who died after crashing her car into a tree in Sunapee, New Hampshire, Wednesday.
Police say it was 22-year-old Mary Moynihan, of Sunapee, New Hampshire. She was driving south on Route 11 near Trow Hill Road around 6:30 p.m. when she hit a tree that fell in the road. She died on the scene.
Copyright 2022 WCAX. All rights reserved.