Police ID victim in fatal Brattleboro crash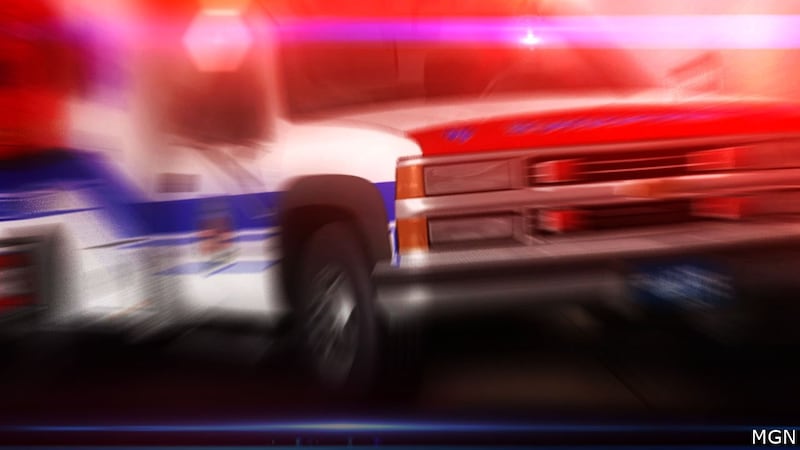 Published: Dec. 7, 2022 at 10:22 AM EST
BRATTLEBORO, Vt. (WCAX) - Authorities have identified a Brattleboro woman who died in a crash involving a tractor-trailer last week.
It happened Wednesday morning just before 10 a.m. at the intersection of Vernon Street and Royal Road in Brattleboro. The Brattleboro Police say Amanda Labbe, 41, failed to stop at a red light and hit a truck, which was unable to stop in time. She died at the scene.
Police released Labbe's name Tuesday after notifying family members.
Copyright 2022 WCAX. All rights reserved.