VSP investigating fatal crash in East Montpelier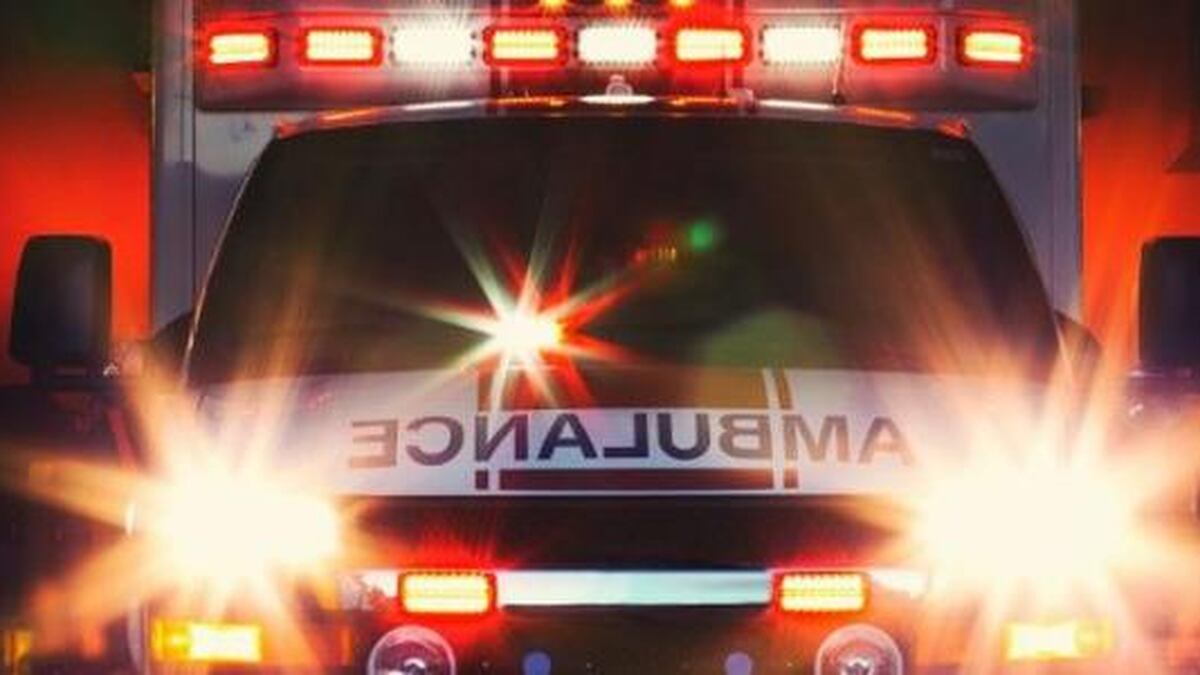 Published: Dec. 8, 2022 at 9:57 PM EST
EAST MONTPELIER, Vt. (WCAX) - Vermont State Police are investigating a fatal crash in East Montpelier Thursday afternoon.
Police say Kyle Hartman, 33, of Cabot was driving north on Route 14 near Hammett Hill Road around 3:22 p.m. when he lost control and hit a tree. He was pronounced dead at the scene. Police say he was not wearing a seatbelt.
Traffic on Route 14 was reduced to one lane for about four hours as crews were on the scene.
Copyright 2022 WCAX. All rights reserved.