Woman killed by falling tree during Friday's winter storm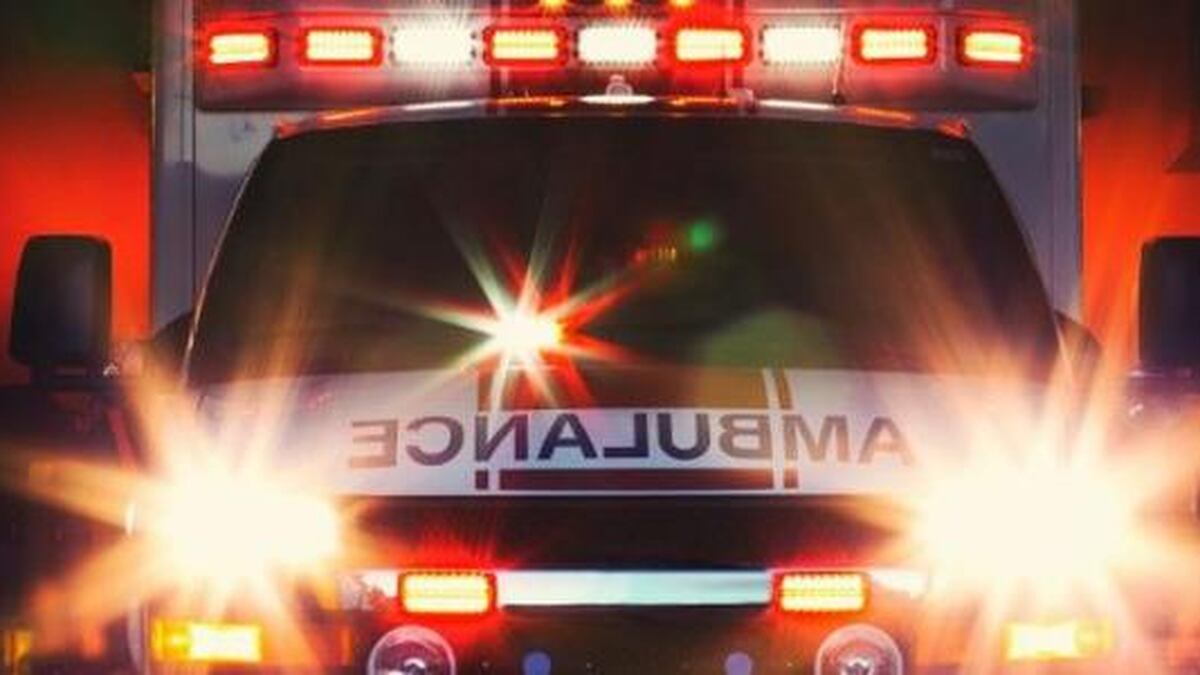 Published: Dec. 26, 2022 at 9:58 PM EST
CASTLETON, Vt. (WCAX) - A Castleton woman was killed by a falling tree on Friday.
Castleton police say wind gusts blew up to 60 mph in the area.
Police say the 51-year-old was outside her home on East Creek Drive around 7:15 a.m. when the tree snapped and landed on her.
They say the woman was rushed to the hospital and died three hours later from blunt-force trauma.
Police have not released her name.
Copyright 2022 WCAX. All rights reserved.