Vt. ag officials gear up for Farm Bill renewal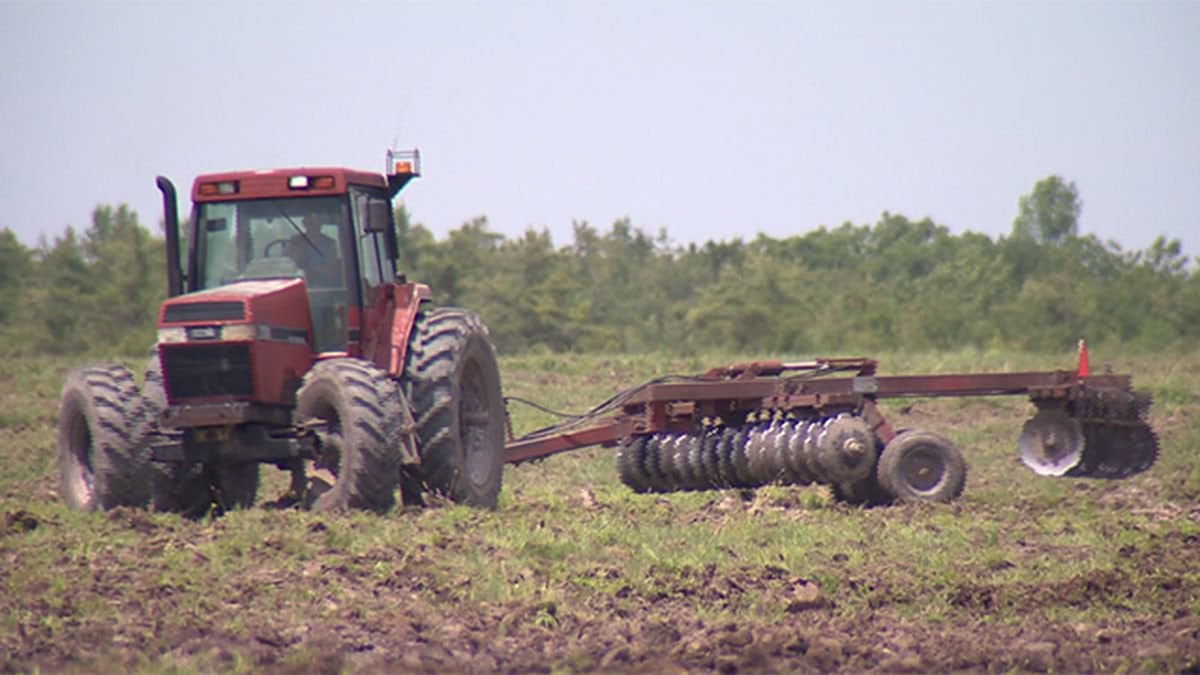 Published: Jan. 6, 2023 at 4:26 PM EST
MONTPELIER, Vt. (WCAX) - With the new year comes the renewal of the federal Farm Bill, a critical piece of legislation that funds a number of agricultural and food programs in our region.
Vermont agriculture officials say top priorities for the bill include water quality and climate initiatives to keep phosphorous out of Lake Champlain and doing things like capturing carbon.
Since the last farm bill was introduced five years ago, the Vermont Agency of Agriculture's Diane Bothfeld says climate and diversity on farms have changed the most. "Climate is not a new issue but certainly the focus has increased on climate and how agriculture could improve to help climate. But also diversity of the types of agriculture that are occurring in Vermont. We have been very dairy-centric in Vermont for a long time. Dairy is still very a very large part of Vermont agriculture but we are seeing the growth in the maple industry, the changes in horticulture, all these different things," she said.
Another area of focus is the aging population of farmers both in Vermont and the country and efforts to maintain working farms. According to the USDA, the current average age of Vermont farmers is 56. Bothfeld says there should be funding in the bill to facilitate that transition and allow new farmers to get on their feet. "All those questions come in around land ownership, how to transfer land, the money to do so for new farmers," she said.
The Vermont Farm Bill Nutrition Coalition is an interdisciplinary group that has been meeting to send their priorities to Washington. They hope to have their recommendations by the end of the month.
Copyright 2023 WCAX. All rights reserved.