Woman arrested for theft of man's ashes in suitcase from airport baggage claim, police say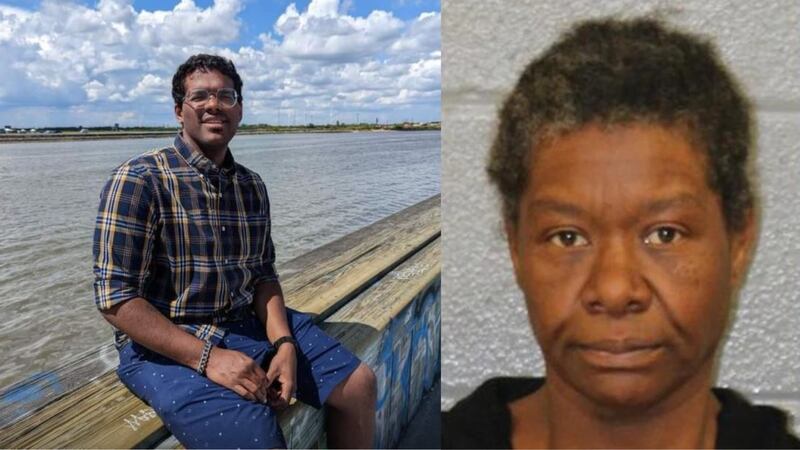 Published: Jan. 10, 2023 at 4:45 PM EST
CHARLOTTE, N.C. (WBTV/Gray News) – Authorities believe they have found the person responsible for stealing a suitcase from Charlotte Douglas International Airport that contained the ashes of a 29-year-old man.
Vatara Lachelle Lee was arrested Dec. 21 and charged with felony larceny and felony conspiracy, police said.
The parents of Cody White were devastated after learning their son's ashes had been stolen at the airport Dec. 17.
His father David White was returning home to South Carolina from Michigan following his son's sudden death. While he was receiving wheelchair assistance after the plane landed at Charlotte Douglas International Airport, he said someone stole his luggage from the carousel.
Following the theft, David White filed a police report and took to the media to spread the word about the stolen ashes, begging for their return.
While police have made an arrest in the case, it is unclear if the ashes were recovered.
Anyone with further information is asked to call the Charlotte-Mecklenburg Police Department at 704-336-7600.
Copyright 2023 WBTV via Gray Media Group, Inc. All rights reserved.