Bennington County seeing elevated COVID transmission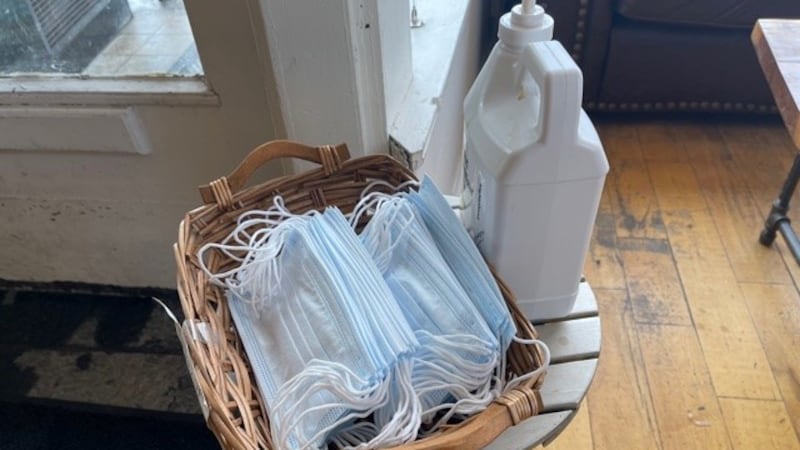 Published: Jan. 23, 2023 at 5:59 PM EST
BURLINGTON, Vt. (WCAX) - Despite some higher COVID transmission rates in certain areas, Vermont is headed in the right direction, according to Vermont health providers.
Dr. Tim Lahey, an infectious disease specialist at UVM Medical Center, says that the number of COVID cases in Vermont remains low, although Bennington County is one area with higher transmission rates. Lahey says that based on CDC county-by-county transmission rates, it is still prudent in certain circumstances to continue masking and other precautions.
"If it's green, then you're not particularly at risk. Then, probably a reasonable time not to wear a mask. If it's red, then it's a good idea for everyone to wear a mask so that hospitals don't get overwhelmed. And the orange is more of a judgment call," he said.
Lahey says the UVM Health Network's primary care practices are reporting a fair amount of respiratory illnesses, not just COVID.
Copyright 2023 WCAX. All rights reserved.