CVU threat leads to increased police presence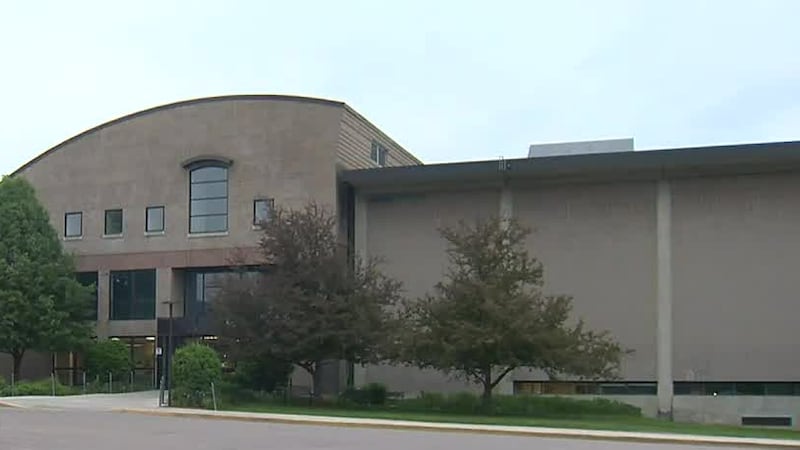 Published: Jan. 23, 2023 at 7:55 AM EST
HINESBURG, Vt. (WCAX) - More police officers will be at the Champlain Valley Union High School Monday after a threat on social media.
In a message to students and parents, Principal Adam Bunting says there was a "potential violent threat issued to the school over social media."
He says local police found the person responsible for the post and that it is not a credible threat. However, security measures are being upgraded Monday, including more officers at the school.
Copyright 2023 WCAX. All rights reserved.