Snowmobile crash sends woman to hospital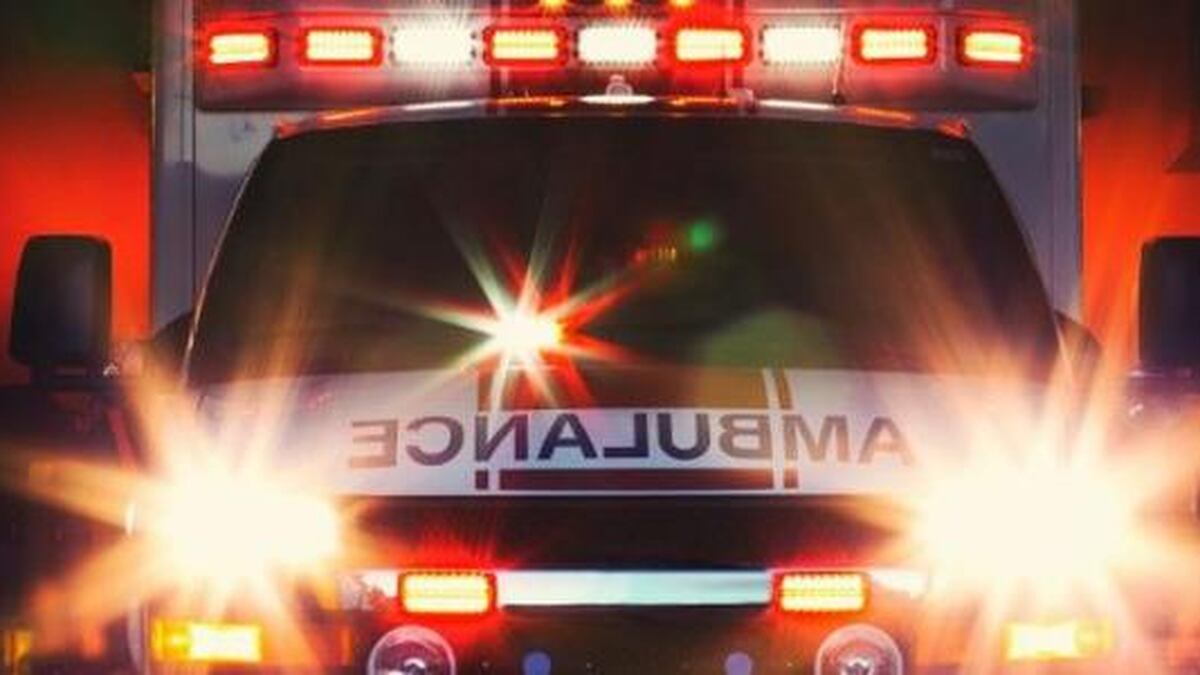 Published: Jan. 23, 2023 at 11:49 AM EST
WATERBURY, Vt. (WCAX) - Vermont authorities say a New Jersey woman was hospitalized after crashing into a tree with a juvenile passenger on board.
It happened Saturday on VAST trail 100A in Waterbury. Vermont Game Wardens say Sabrina Dimaiolo, 46, of New Jersey, was operating a snowmobile with a juvenile passenger on a guided tour. They say Dimaiolo lost control after hitting a water bar and hit several trees. Both Dimaiolo and her passenger were ejected.
Stowe Rescue and Stowe Mountain Rescue crews transported Dimaiolo to Copley Hospital in Morristown where she was treated for severe but non-life-threatening injuries. The juvenile was evaluated on scene.
Copyright 2023 WCAX. All rights reserved.