Report: US spends most on health care but has worst health outcomes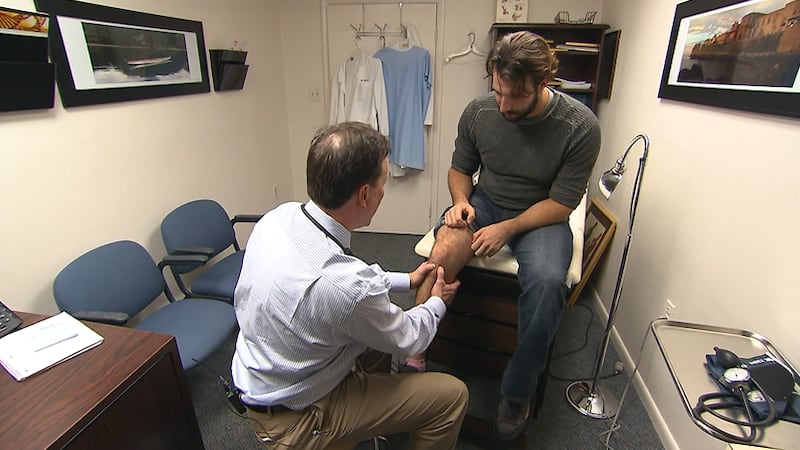 Published: Jan. 31, 2023 at 10:52 AM EST
(CNN) - The U.S. spends more on health care than other high-income countries, but still performs worse on many measures of health, according to a new report.
The independent research group the Commonwealth Fund analyzed health statistics from 38 high-income countries.
It found the U.S. has the lowest life expectancy at birth, the highest rate of people with multiple chronic diseases and the highest rates of death from avoidable or treatable causes.
The study also found the U.S. to have the highest maternal and infant death rates.
The Commonwealth Fund reported the U.S. did do well in cancer prevention and early cancer treatment.
Still, the research group said America's health system is not working as well as it could be.
The group urged Congress to expand access to health care and to invest in health equity and social services.
The U.S. is the only country among those studied that doesn't have universal health coverage.
Affordability remains the top reason why some Americans do not sign up for health coverage. Also, half of working-age adults skip or delay getting needed care due to high out-of-pocket costs.
Copyright 2023 CNN Newsource. All rights reserved.