Funding supports Vt. electric grid updates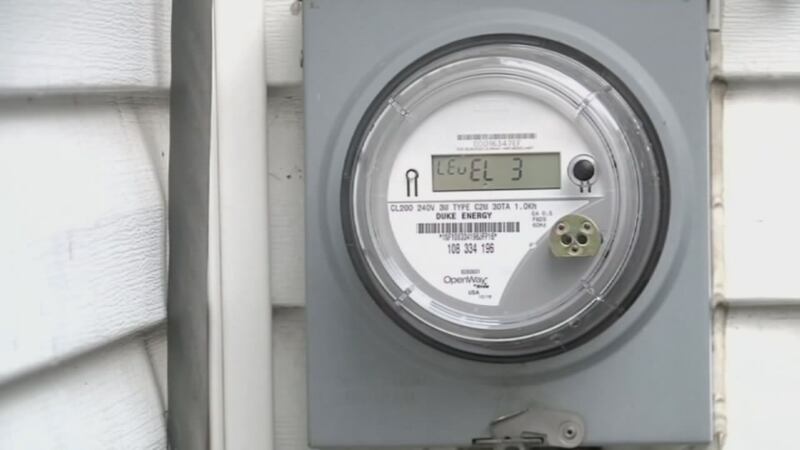 Published: Feb. 22, 2023 at 8:07 AM EST
BURLINGTON, Vt. (WCAX) - Fifty Vermont communities are one step closer to an electric grid upgrade, according to the Vermont Public Power Supply Authority.
The group has a collection of members, including Barton Electric, Hardwick Electric Department, Lyndonville Electric Department and Swanton Village.
The Vermont Public Power Supply Authority said the group was awarded $5 million to install advanced metering infrastructure for more than 30,000 customers.
Leaders say this will help them know when the power is out before a customer calls and provides them with in-depth data to help them upgrade.
Copyright 2023 WCAX. All rights reserved.