Voters decide on key mayoral races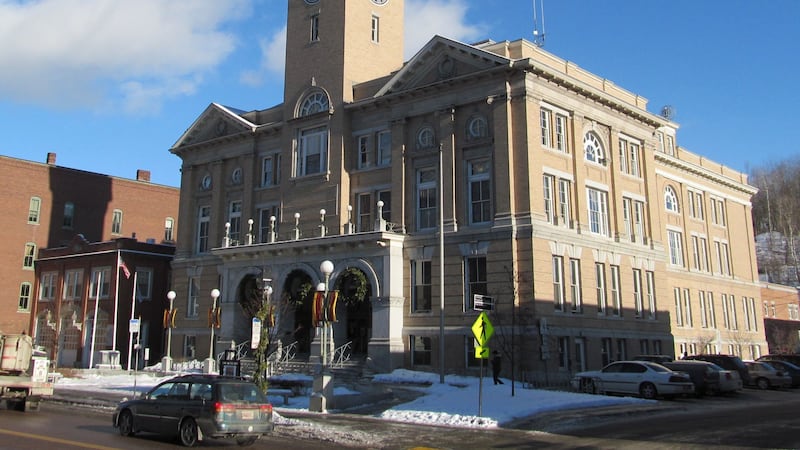 Published: Mar. 7, 2023 at 8:40 PM EST
BURLINGTON, Vt. (WCAX) - Town Meeting Day included elections for several mayoral seats around the state including Montpelier, Newport, and Rutland.
One of the biggest upsets of the night was in Rutland, where incumbent Mayor Dave Allaire lost to the Board of Alderman's Michael Doneges by 1,710 to 1,317 margin. Doenges grew up in Rutland, before leaving Vermont, then returning to the city in 2016. He told WCAX his top priority is to put together a master plan that targets population growth.
In Montpelier, City Councilor Jack McCullough bested two other opponents, pulling in 1,126 votes. Runner-up Dan Jones earned 708 votes. And Richard Sheir ended up with 272.
McCullough has been on the council for five years and takes over for former mayor -- and now state senator -- Anne Watson. He stressed his experience and work on the city's sewer plan as well as ongoing efforts to improve workforce housing.
In Newport, Beth Barnes was elected mayor for the next two years with nearly half of the total vote. She beats challengers Carl P. King, Roderick Owens, and Nathan St. George.
Related Stories:
Newport mayoral candidates make pitch ahead of Town Meeting Day
Montpelier residents to vote on new mayor
Rutland mayoral candidates campaign ahead of Town Meeting Day
Copyright 2023 WCAX. All rights reserved.