1 man killed in Marlboro crash between tractor-trailer, car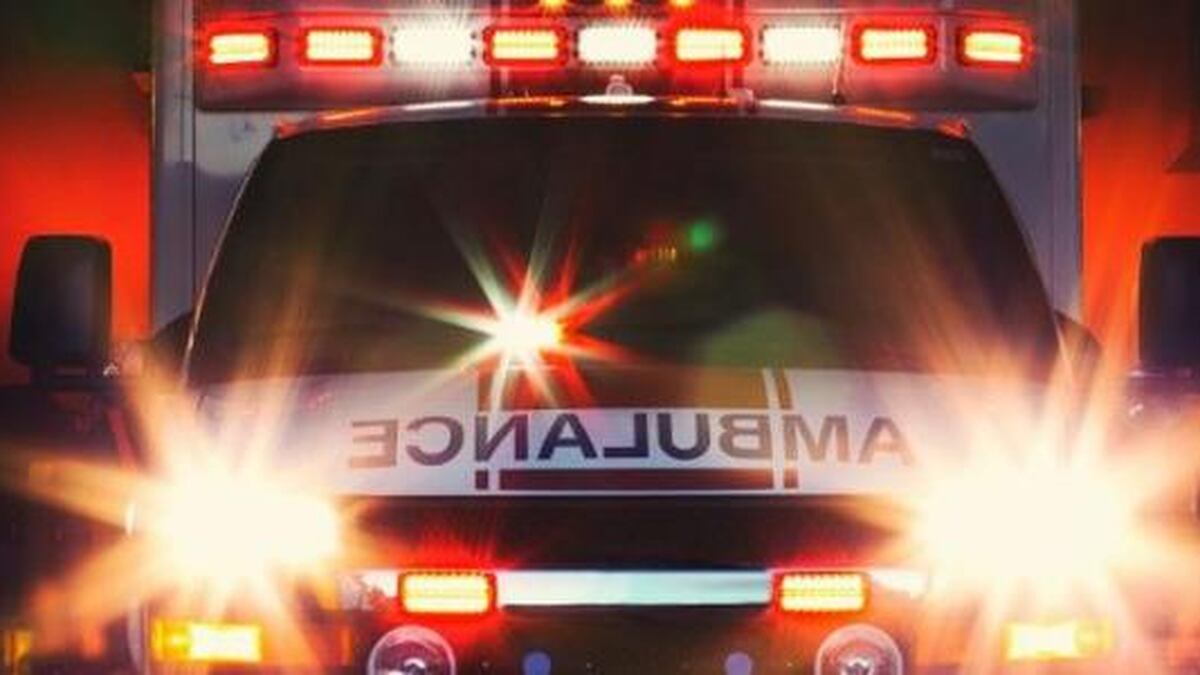 Published: Mar. 20, 2023 at 10:56 AM EDT
|
Updated: Mar. 21, 2023 at 10:37 AM EDT
MARLBORO, Vt. (WCAX) - One man was killed in a crash between a car and a tractor-trailer in Marlboro on Friday.
It happened on Route 9 near South Road at about 11 a.m.
Authorities say George Morse crossed the centerline of the highway in his car and hit the trailer axles of a big rig.
Morse died at the scene.
A passenger in the car was rushed to the hospital in Brattleboro and later transferred to the Dartmouth Hitchcock Medical Center.
Anyone with information on the crash is asked to call the Vermont Department of Motor Vehicles Enforcement and Safety Division at 802-828-2078.
Editor's note: A previous version of this story incorrectly said the injured person was a passenger in the truck due to an error in the Vermont DMV's report on the crash.
Copyright 2023 WCAX. All rights reserved.