New Hampshire House tables parental rights bill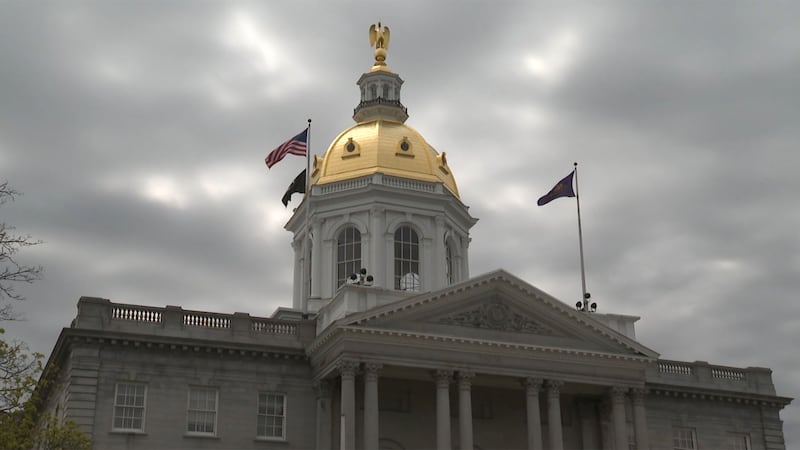 Published: Mar. 22, 2023 at 8:40 PM EDT
CONCORD, N.H. (AP) — The latest effort to codify parental rights in state law failed in the New Hampshire House on Wednesday, but the issue is far from settled.
Many states with Republican-controlled legislatures have enacted "parents bill of rights" or similar measures fueled by some parents' frustration with schools that boiled over during the coronavirus pandemic. The New Hampshire House tabled a bill Wednesday after it narrowly failed to pass. But it has yet to act, however, on a Senate-passed bill that opponents say poses an even greater danger to transgender youth.
The Senate version would require school officials, when asked by parents, to disclose that a child is using a different name or being referred to as being a different gender. The House version lacks that provision but specifies that teachers and other school officials could be disciplined for encouraging children to withhold information from parents. Opponents argue both would harm vulnerable youth.
"Threatening action against trusted adults puts all vulnerable children, not just those in the LGBTQ community, in harm's way," said Rep. Peter Petrigno, a Democrat from Milford who worked as a teacher for 40 years.
"Ask me about your child's academic performance and their school conduct, and I will be happy to answer," he said. "Ask me about concerns regarding your child's gender identity and I will tell you, you need to go home and talk to your child."
Rep. Bob Lynn, a Republican from Windham, characterized the opposition as based on the theory that parents can't be trusted and that school officials know best. He sought to amend the bill to authorize schools to initiate abuse and neglect investigations against parents if disclosure posed a significant threat of physical or psychological harm, but said a student's fear of angering a parent wasn't reason enough to withhold information.
"We should not be protecting children from the ordinary things in life, the ordinary human emotions that parents express from time to time," he said. " Life is hard sometimes, but that doesn't mean that schools should be able to keep information from parents."
Copyright 2023 WCAX. All rights reserved.