Your MAX Advantage Forecast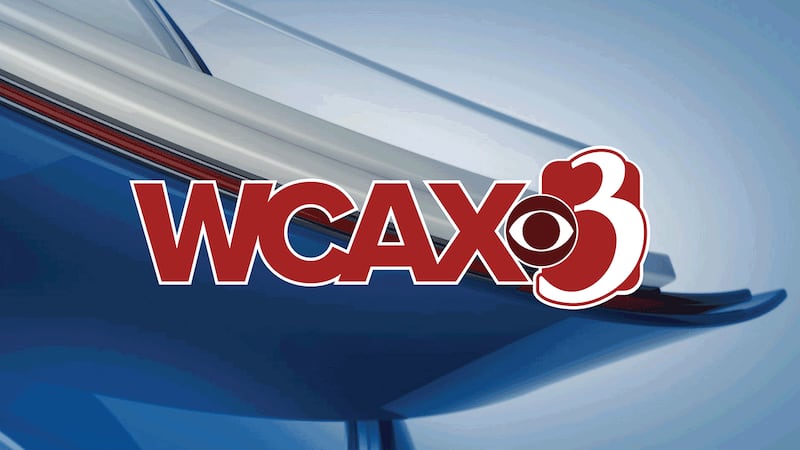 Published: Mar. 24, 2023 at 11:34 PM EDT
BURLINGTON, Vt. (WCAX) - The weekend is looking a bit messy and windy. Saturday may start with a little bit of sun, but clouds will quickly thicken up, with snow likely by early afternoon. The snow will quickly mix with sleet and possible freezing rain, especially east of the Green Mountains. It will be windy, with gusts from the southeast possibly reaching 40 mph. High temperatures will be in the 30s. A brief lull will occur late Saturday evening, then showers are likely late, quickly changing to snow showers, which will continue Sunday (a few valley showers will continue). Sunday will be blustery.
Total accumulation will be a trace to an inch in the valleys, 1 to 3 inches in the higher elevations, and 2 to 5 inches in the Adirondacks, Northern Green Mountains, and Coos County, New Hampshire. The best chance for sleet and freezing rain will be east of the Green Mountains. Any ice accumulation will be minimal, but use caution if you're traveling.
Monday will be a quiet start to the week, and possibly the best day of the workweek. It will be partly sunny and seasonable. Models are all over the place with a few systems for the rest of the week, but basically it looks unsettled with the chance for showers and mountain snow showers Tuesday through Friday. On the other hand, with highs around 40 degrees and lows mainly in the 20s, it will be ideal maple sugaring weather.
Copyright 2023 WCAX. All rights reserved.