Police search for missing Middlebury teen
Published: Mar. 31, 2023 at 12:08 PM EDT
MIDDLEBURY, Vt. (WCAX) - Multiple agencies across Vermont are looking for a missing teen last seen on Wednesday.
The Vermont State Police say 17-year-old Rebecca Ball of Middlebury was last seen at the southern end of Wright Park and the Tam Railhead near the Seymour Street extension, Pinewood Road and Jackson Lane.
One area of focus for searchers Friday afternoon was Otter Creek in Weybridge, where police dive teams were seen in a boat.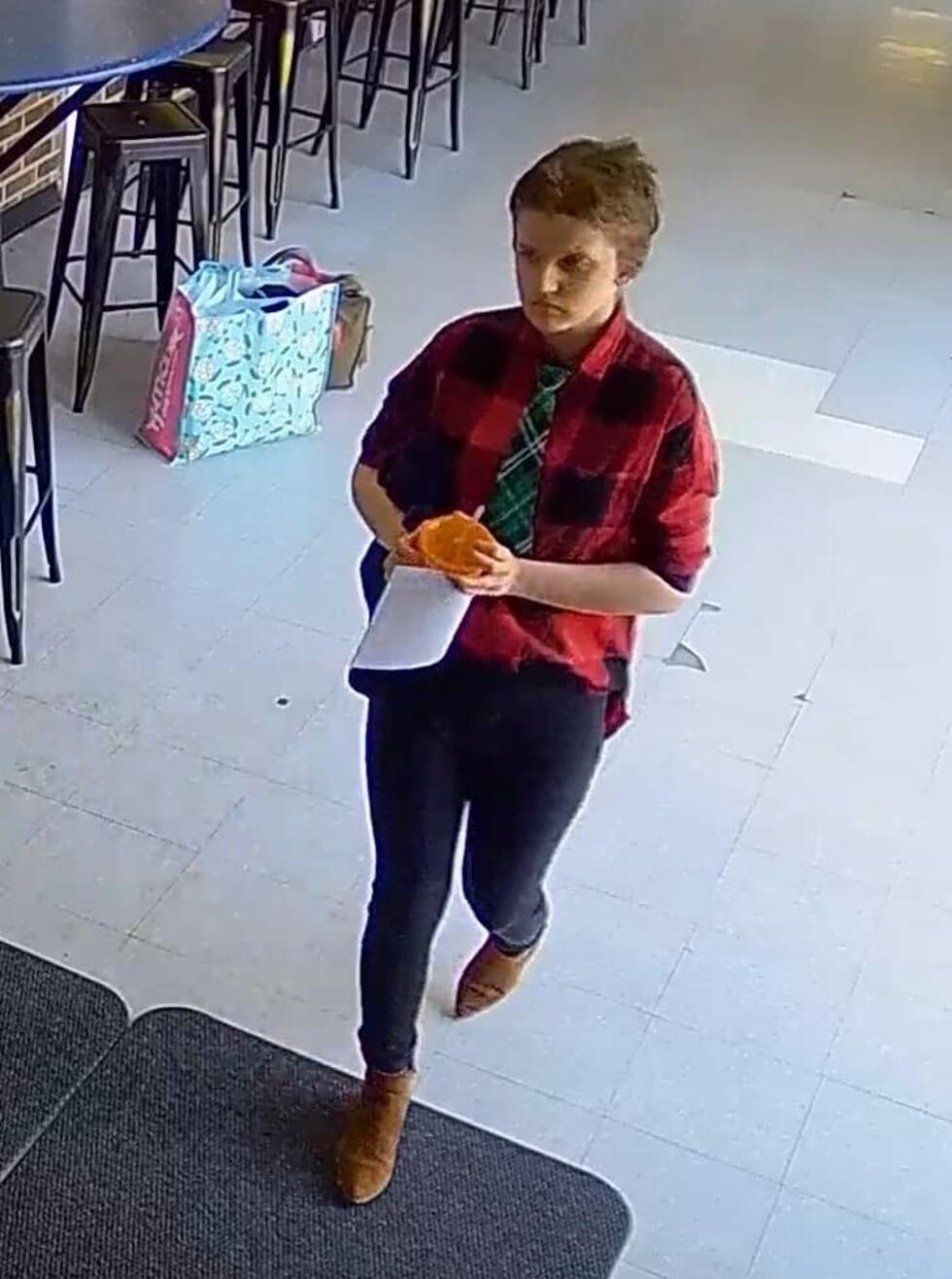 Officers say Ball walked away following an appointment in the area and say the disappearance is not considered suspicious but there are concerns for her welfare.
"She's got no phone with her, she's got no winter coat. She's in clothes she was wearing to school that day so we're concerned about exposure to the weather. Trying to find her, it's pretty imperative because of the nature of her personality. She does not want to be found," said Middlebury Police Chief Tom Hanley.
Police say Ball has autism and could be afraid of people she doesn't know. She is described as 5-foot-4, with blue eyes and short light brown hair. She was last seen wearing a red plaid shirt and green tie.
Police ask you to give them a call if you have any information.
Copyright 2023 WCAX. All rights reserved.