Sanders kicks off confirmation hearings for labor secretary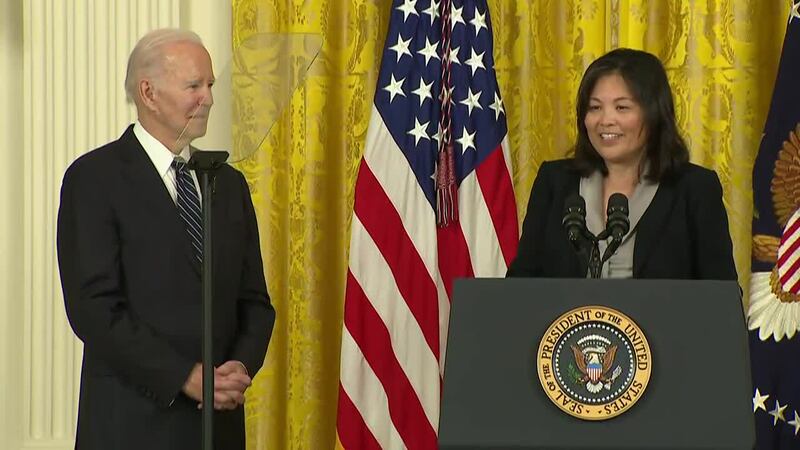 Published: Apr. 20, 2023 at 11:34 AM EDT
WASHINGTON, Vt. (WCAX) - Vermont Senator Bernie Sanders Thursday urged his colleagues to approve the nomination of Julie Su, President Biden's pick to serve as labor secretary.
Su's nomination faces uncertainty after a handful of moderate Democrats have not publicly stated whether they will vote to confirm her. She has been criticized by the GOP over her record leading California's labor department, including her support for gig workers like Uber and Lyft drivers to receive benefits. Opponents have also pointed to the state's 11% unemployment insurance fraud problem during the pandemic.
Sanders called Su exceptionally well-qualified and "a champion of the working class." He says the pandemic criticisms are misplaced. "During that same time period, the unemployment insurance fraud rate was 15.4% in Tennessee, 15.3% in Arizona, 14.3% in South Carolina and over 14% in Massachusetts. All of those states had Republican Governors and Republican Labor Secretaries and all of those states experienced higher unemployment insurance fraud rates than California," he said.
Su would replace Marty Walsh, who resigned from the post last month.
Copyright 2023 WCAX. All rights reserved.