Norwich stuck in a heating dilemma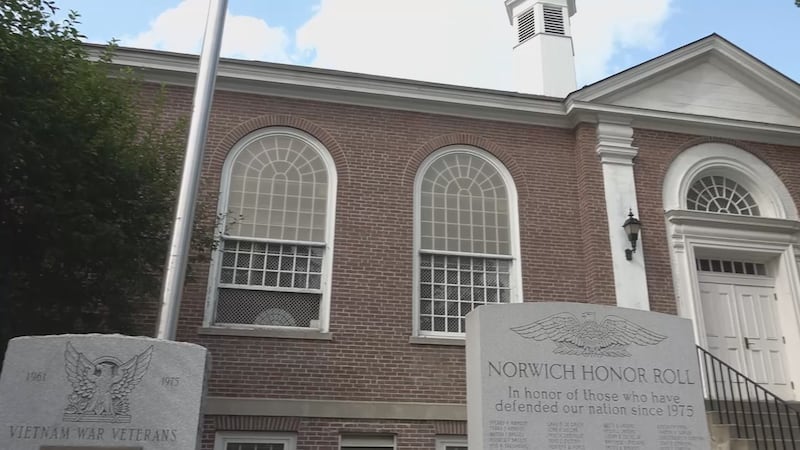 Published: Sep. 6, 2023 at 10:38 PM EDT
NORWICH, Vt. (WCAX) - A Vermont town is stuck in the middle of an energy dilemma, having to choose between fixing its current heating system that relies on fossil fuels and moving to a more renewable source.
In 2019, the town of Norwich committed to phasing out fossil fuels by at least 5% every year. But now, faced with the possibility of a frigid winter inside the town's offices located in Tracy Hall, staying true to that promise might be a challenge.
The building is currently heated by a pair of oil boilers. Both were installed 29 years ago. As it stands, only one is operational.
The second boiler began emitting smoke last winter and needs repairs.
Getting a new boiler system would cost about $35,000, but while the town's residents are reluctant to support the town's reliance on fossil fuels, those we spoke to say they agree something needs to be done.
"Promises were made to be broken. There's a lot of people rolling in and out of that place and it must be comfortable and it has to be accessible. It's the 21st century and we should be able to figure something out," said Dan Goulet of Norwich.
In the meantime, as they debate over the future, the town has decided to order repairs on the current boiler system and create an emergency plan if it goes out during the cold months.
Copyright 2023 WCAX. All rights reserved.