Police ask public to check security cameras for car connected to Vt. murder
Published: Sep. 21, 2023 at 10:51 AM EDT
|
Updated: Sep. 21, 2023 at 10:52 AM EDT
BRATTLEBORO, Vt. (WCAX) - Police are asking Brattleboro residents with home surveillance systems to check their video for a car connected to a murder case.
Investigators say Timothy Barbour, 59, of Brattleboro, was beaten to death with a baseball bat near the Harris Hill Ski Jump. His body was found on Aug. 2.
Matthew Dulmaine, 25, of Brattleboro, has been charged with second-degree murder in the case.
Now, Brattleboro police are asking residents with security cameras to check their video between July 22 and Aug. 3 for a car they say was involved in the homicide.
Investigators say the white Subaru has duct tape on the rear driver's side window. The car has a roof rack and a rear spoiler over the back window, and the fog light covers are missing.
Anyone who finds video of the car is asked to call Brattleboro Police Det. Sgt. Greg Eaton at 802-257-7950.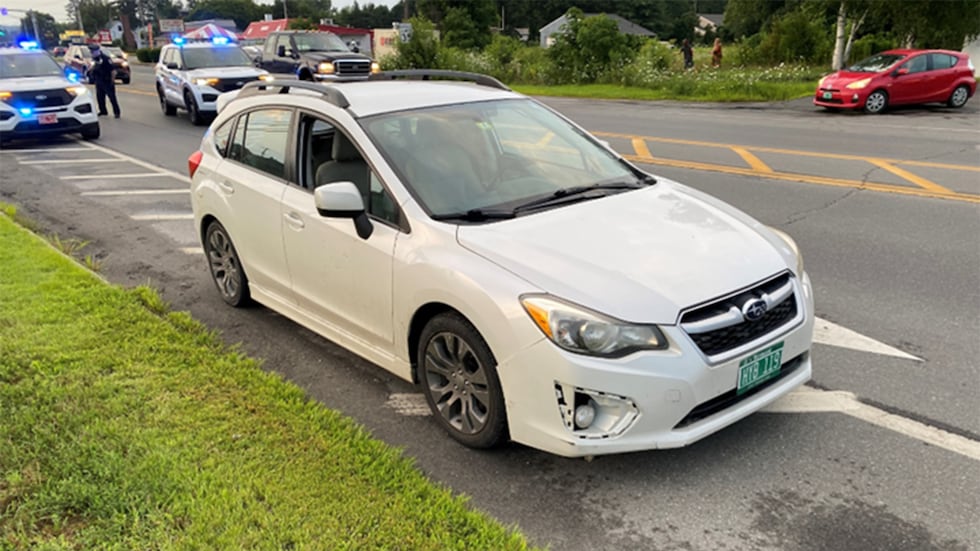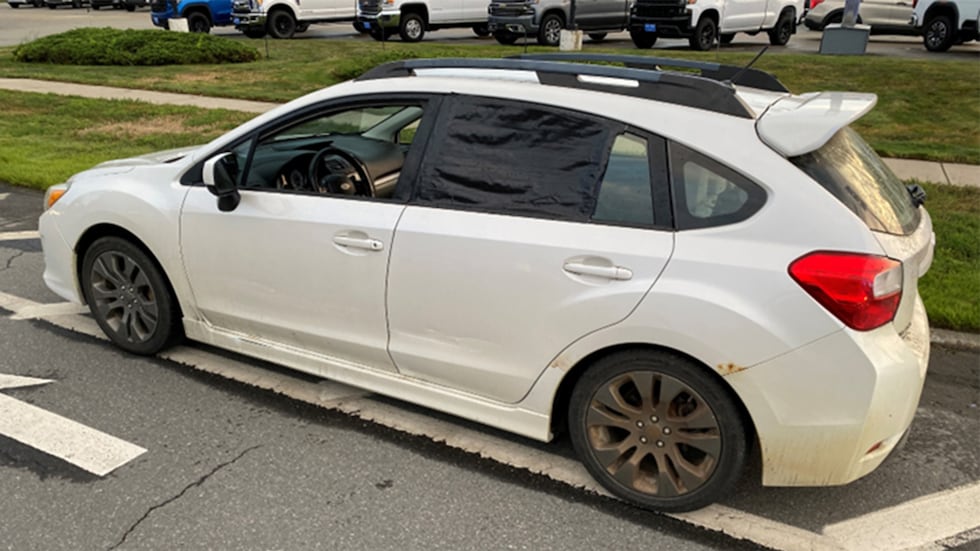 Related Stories:
Police arrest suspect in Brattleboro baseball bat beating murder
Police say Brattleboro death was a homicide, ID victim
Brattleboro Police investigate suspicious death
Copyright 2023 WCAX. All rights reserved.