Vermont authorities seek wanted man
Published: Sep. 21, 2023 at 6:18 PM EDT
|
Updated: Sep. 21, 2023 at 6:19 PM EDT
MANCHESTER, Vt. (WCAX) - Police in Manchester, Vermont, are asking for help in finding a wanted man.
They say Daniel Richland, 32, is accused of multiple counts of assault where one case led to serious injuries to the victim.
His last known location was in Orwell, but police say he may be elsewhere in the state.
Richland is described as 5-foot-6 with brown eyes, dark hair, and facial hair.
Contact the Manchester Police Department: 802-362-2121.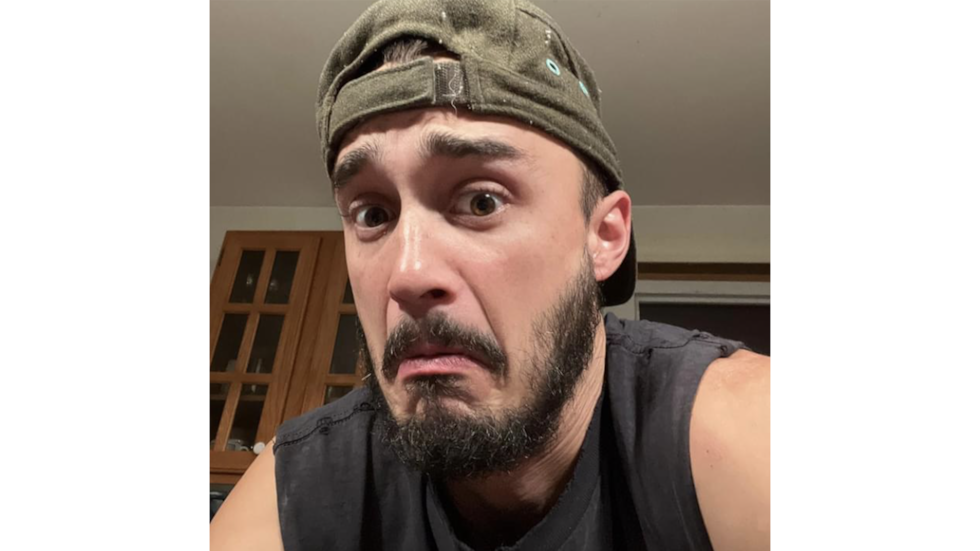 Copyright 2023 WCAX. All rights reserved.