Richmond man dies in motorcycle crash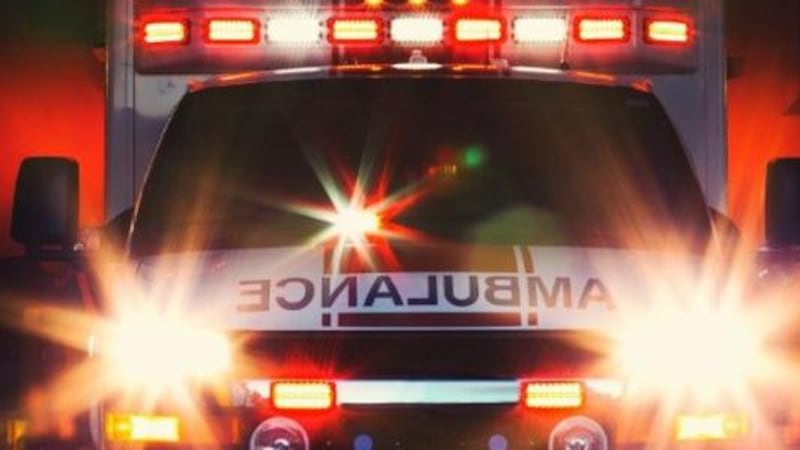 Published: Sep. 27, 2023 at 12:02 PM EDT
MORRISVILLE, Vt. (WCAX) - A Richmond man is dead after crashing his motorcycle on Route 15 in Morrisville.
Morristown Police say it happened Saturday afternoon just west of Park Street. They say Michael Poulin, 72, lost control on a turn and crashed.
He died at the scene.
The cause of the crash remains under investigation.
Copyright 2023 WCAX. All rights reserved.