Arrest made in downtown Burlington gunfire incident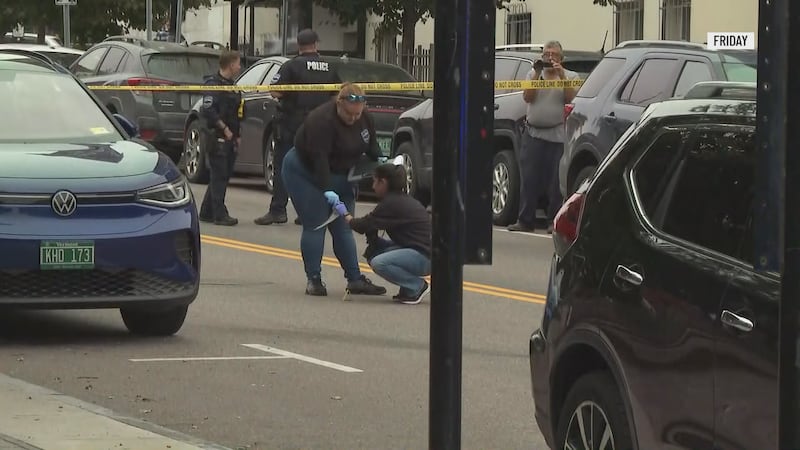 Published: Oct. 1, 2023 at 7:38 PM EDT
BURLINGTON, Vt. (WCAX) - Police say they have made an arrest in a gunfire incident that happened in downtown Burlington on Friday afternoon.
It happened around 2:40 p.m. outside of Pizzeria Verita on St. Paul Street.
Police say nobody was struck when the gun went off, but they suspect that it was fired in a criminal manner.
Burlington Police Chief Jon Murad says on Saturday officers arrested Oscar Delgado, 39, who was identified as a suspect in the incident earlier that day. Delgado will be arraigned on Monday.
Police say this was the 10th gunfire incident in Burlington this year.
Related Story:
Burlington Police investigate St. Paul St. gunfire
Copyright 2023 WCAX. All rights reserved.