Missing New York girl found safe, suspect in custody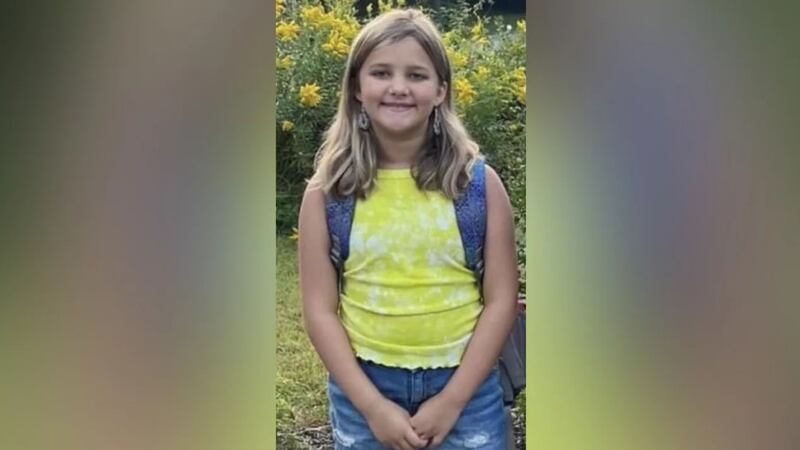 Published: Oct. 2, 2023 at 7:20 PM EDT
|
Updated: Oct. 2, 2023 at 8:23 PM EDT
MOREAU, N.Y. (WCAX) - Police say a missing girl who disappeared from a family camping trip in Northern New York has been found safe and a suspect is in custody.
"Charlotte Sena has been located and in good health," New York State Police said in a news release Monday. "A suspect is in custody. This is still an active investigation."
Troopers said their investigation identified an individual who was in the area of the Moreau Lake State Park around the time Charlotte went missing. That led to the search of multiple residences where that person is known to live, and through those searches, police say Charlotte was found at about 6:30 p.m. on Monday.
Police say the suspect was taken into custody. There's no word yet on the identity of the person. Troopers said more details would be released as they become available.
The Amber Alert has been canceled.
Hundreds of people joined the two-day search for Charlotte, 9, around Moreau Lake State Park, about 35 miles north of Albany.
The fourth grader from nearby Greenfield disappeared from the park Saturday night while riding her bicycle and police believed she may have been abducted.
About 400 people joined the search to find her on Monday, up from more than 100 the day before, state police said. Troopers also set up several checkpoints on nearby roads. The search expanded over 46 linear miles by Monday, with much of the area heavily wooded.
The girl's family pleaded with the public for help in finding Charlotte, including providing any tips to the state police.
"We just want her returned safely like any parent would," the family said in a statement. "No tip is too small, please call if you know anything at all."
Related Stories:
Hundreds join search for 9-year-old girl who vanished during camping trip in upstate New York park
Amber Alert: NY authorities say missing 9-year-old in 'imminent danger'
Copyright 2023 WCAX. All rights reserved.