Vermont man killed in motorcycle crash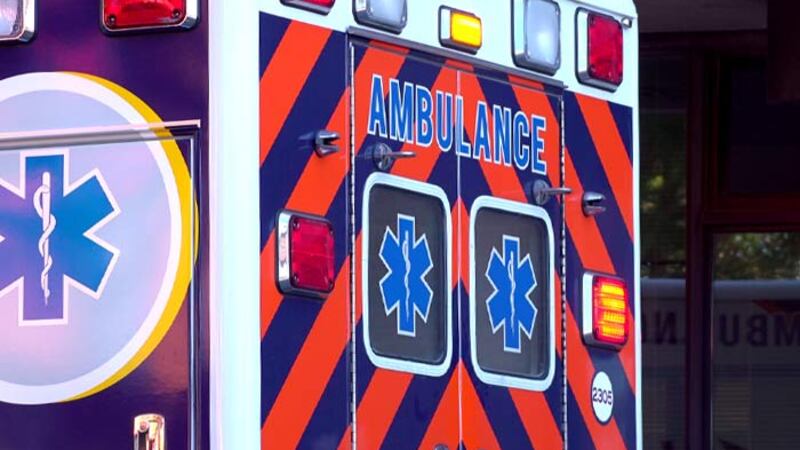 Published: Oct. 2, 2023 at 10:31 AM EDT
CLARENDON, Vt. (WCAX) - One person is dead after a motorcycle and pickup truck crashed in Clarendon.
Police say it happened at about 11:20 a.m. Sunday.
Investigators say Roy Loomis, 70, of West Rutland, was riding his motorcycle west on North Shrewsbury Road when he failed to stop at a red light, entered the intersection at U.S. Route 7 and was hit by a truck headed south.
Loomis was pronounced dead at the scene.
The crash is still under investigation. Anyone who saw it is asked to call the state police in Rutland at 802-773-9101.
Copyright 2023 WCAX. All rights reserved.