NH police arrest I-93 wrong-way driver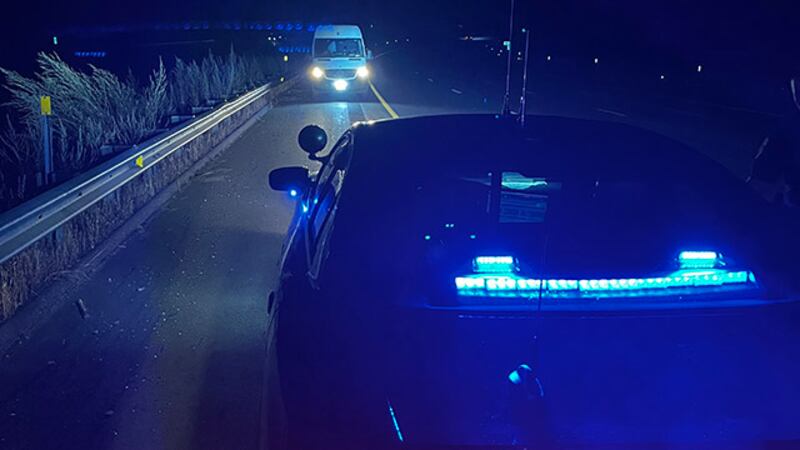 Published: Oct. 3, 2023 at 10:23 AM EDT
LONDONDERRY, N.H. (WCAX) - A Florida man faces charges after troopers intercepted him driving the wrong way on I-93 early Tuesday.
It happened in the town of Londonderry just before 2 a.m. New Hampshire State Police say they were conducting a traffic stop on the southbound side, when they spotted Alfred Khaniarov, 55, of Miami Beach, headed south in the northbound lanes. Troopers were able to intercept him near Exit 4.
Khaniarov told police through a translator that he had turned around to return to get back to Derry and ended up in the wrong lanes.
He faces charges of reckless conduct and reckless operation.
Copyright 2023 WCAX. All rights reserved.