Some Amtrak service between Vermont and New York City temporarily suspended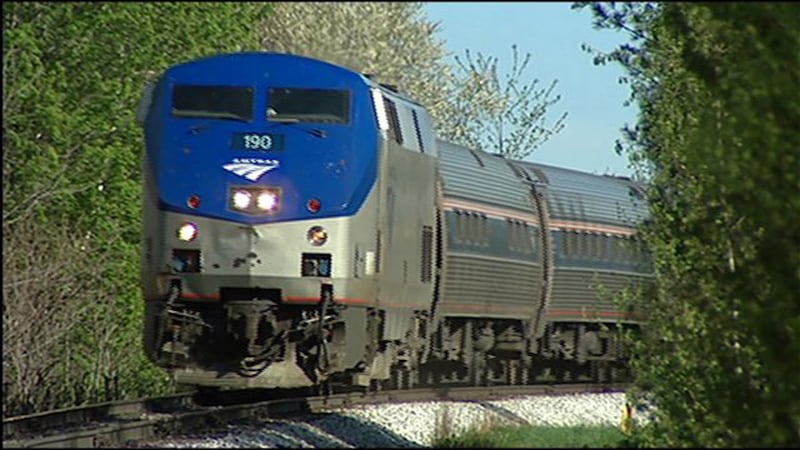 Published: Nov. 14, 2023 at 11:57 AM EST
|
Updated: Nov. 14, 2023 at 4:41 PM EST
BURLINGTON, Vt. (WCAX) - A heads-up for travelers-- some Amtrak service from Vermont to New York City is temporarily suspended.
Amtrak officials say there are safety concerns stemming from structural issues of a privately owned building above track lines in New York City. That's having a ripple effect across a number of stops throughout New York and getting into or out of Vermont.
New York Governor Kathy Hochul Tuesday said the problems with the NYC-Albany route were unacceptable. "Thousands of New Yorkers rely on Amtrak service for their daily commute or long-distance travel. I'm outraged that service between Albany and New York City has been suspended for so long, especially as we approach some of the busiest travel days of the year during the Thanksgiving holiday weekend," she said in a statement.
"Today I will be deploying senior leaders of my Administration, including from the Department of Transportation, Division of Homeland Security Services and Emergency Services, and my Director of State Operations and Infrastructure, to join New York City and Amtrak officials for a visit to the site that is causing these problems and determine a path forward. We need to help New Yorkers get back on track."
The disruption in service applies to the Ethan Allen Express, with routes being suspended at least for Tuesday and Wednesday.
Amtrak officials say the Ethan Allen Express Train 290 is operating from Burlington and ending at Croton-Harmon, where customers can transfer to a MetroNorth Train to New York Grand Central. And Ethan Allen Express Train 291 is starting at Croton-Harmon. Travelers can board a MetroNorth Train and transfer to 291.
The disruption in service does not apply to the Vermonter since it takes a different route.
We're also told partial service should return to Plattsburgh by Wednesday and full service by Friday.
Click here for more information on what to do if your trip is impacted.
Copyright 2023 WCAX. All rights reserved.