Troopers warn about gift card scams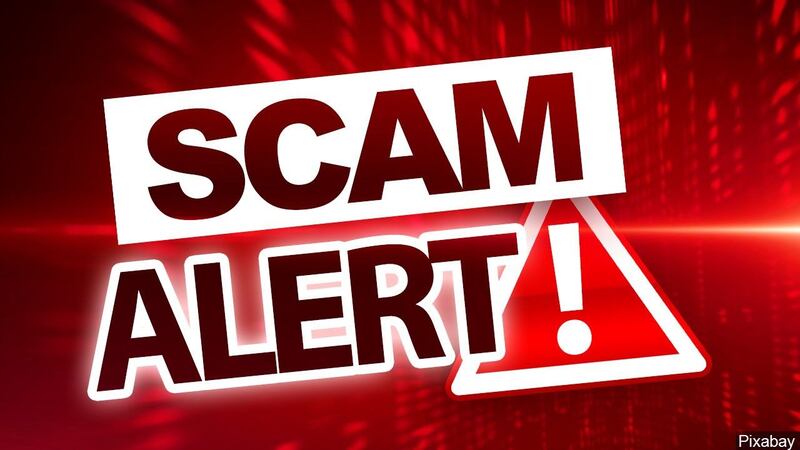 Published: Nov. 15, 2023 at 12:06 PM EST
RAY BROOK, New York (WWNY) - State police are alerting people to a recent scam that's been hitting the greater north country region.
Troopers say the scam involves people pretending to be Spectrum employees asking for gift cards in specific amounts.
Scammers have victims read them the information from the card or send them the bar code, which allows them to siphon off the money.
Gift cards in these cases, police say, have ranged from $50 to $500.
Troopers say people should be cautious about calls like these and to make sure to verify the caller's identity. And to check with the company the scammers say they're from to see if it's legitimate.
But never, they say, give them personal information or send them gift cards, gift card numbers, money transfers, or cash.
Troopers say these cases are difficult to investigate, because they often originate from outside the United States.
Copyright 2023 WWNY. All rights reserved.