Your MAX Advantage Forecast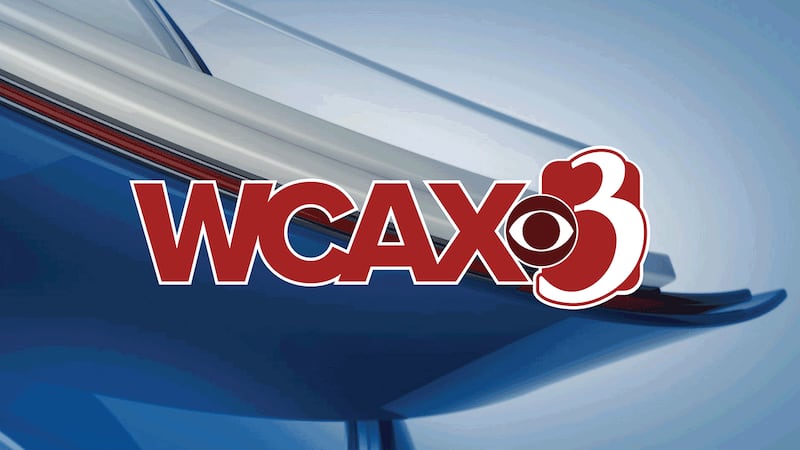 Published: Nov. 17, 2023 at 11:46 PM EST
BURLINGTON, Vt. (WCAX) - A cold front will continue to push east Saturday morning. Showers will end briefly as snow showers, mainly east of the Champlain Valley. It will be blustery and colder, with highs in the 30s to low 40s. A clipper will then arrive Sunday with showers and mountain snow showers. The mountains could receive 1 to 3 inches of snow, especially at the peaks.
The week will start off with quiet and chilly weather Monday and Tuesday. Both days will be partly sunny with highs in the 30s, and lows in the teens and 20s. It could get more interesting on the busy travel day, Wednesday. A bigger, stronger storm system could bring a messy mix of snow, sleet and freezing rain, though a few models are now showing it more to the south and east of our region. It's still several days out, so we'll keep you updated with the latest information. Flurries are likely on Thanksgiving, but not expected to impact travel. Black Friday will be dry and chilly.
Copyright 2023 WCAX. All rights reserved.