Montpelier author hopes new book inspires readers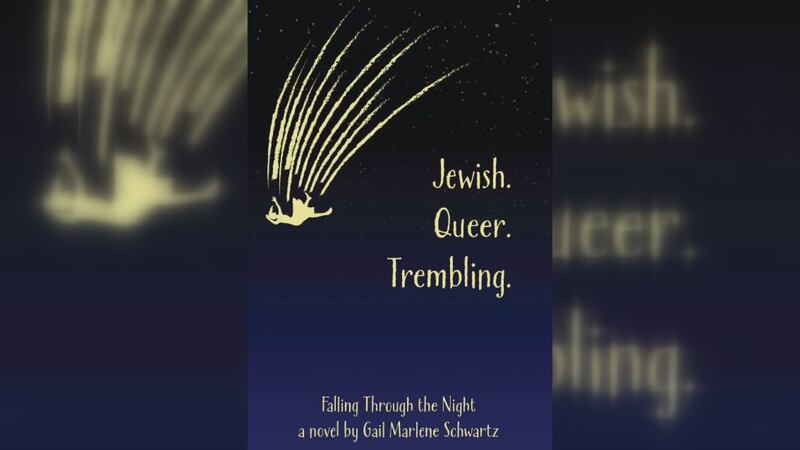 Published: Nov. 19, 2023 at 6:50 PM EST
MONTPELIER, Vt. (WCAX) - Whether you are reading novels for pleasure or to learn something new, Montpelier author Gail Marlene Schwartz says books like "Falling Through the Night" help people of all ages.
The story explores the lives of the main character Audrey and her friend Jessica who grapple with how to deal with difficult topics of building healthy relationships after toxic ones, mental health, suicide and addiction.
It's a Jewish, queer, romantic coming-of-age novel.
Schwartz hopes her novel is an inspiration for readers.
"I think my hope and my dream is that people receive the book as an optimistic story," Schwartz said.
The book captures many of the growing pains of young, queer folks as they struggle to find their footing and independence in adulthood. You can find the book in stores in February 2024.
Copyright 2023 WCAX. All rights reserved.