Your MAX Advantage Forecast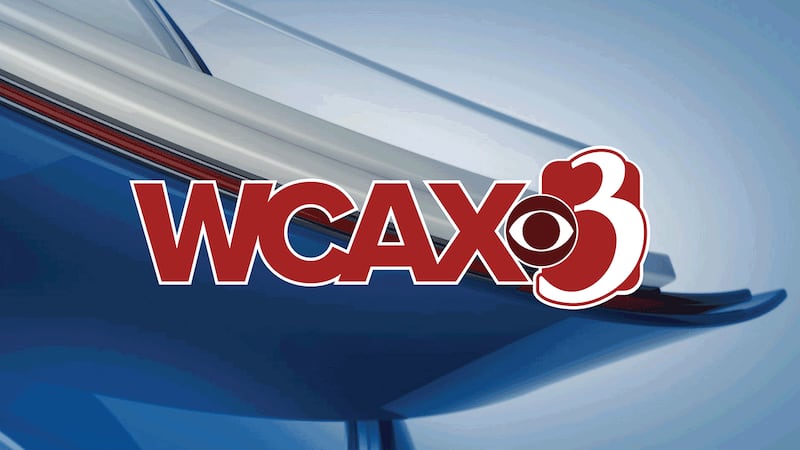 Published: Nov. 19, 2023 at 7:21 PM EST
BURLINGTON, Vt. (WCAX) - Scattered snow showers will taper to flurries tonight as a clipper moves out of the area. Lows will drop in the teens and 20s. After a few morning flurries on Monday, high pressure will bring mostly sunny skies for the remainder of the day. It will be cold, however, with highs only in the upper 20s to mid 30s. Monday night will have good radiational cooling, with clear skies and lows plummeting into the single digits and teens. A couple of the coldest spots may dip to near zero. Tuesday will be a quiet day before things get active just in time for the busy travel day, Wednesday.
A storm system will bring snow Tuesday evening, but quickly mix with and change to sleet and freezing rain overnight. The messy mix will likely cause slippery conditions for the Wednesday morning commute. The good news is that the heavier precipitation will remain to our south, with only 1 to 3 inches accumulation expected at this point. The bad news is that this will occur when many people are traveling. Stay tuned for the latest updates. The mix will change to showers Wednesday afternoon as high temperatures climb above freezing. Any showers will quickly end Wednesday evening.
Quiet weather is in store for Thanksgiving, with chilly highs in the 30s. Partly sunny skies and chilly conditions will continue Black Friday and Saturday. A storm system could clip us Saturday night and Sunday, but it's a week away and things could change. For now, there's the chance for snow showers.
Copyright 2023 WCAX. All rights reserved.