Sports Director
Burlington, Vt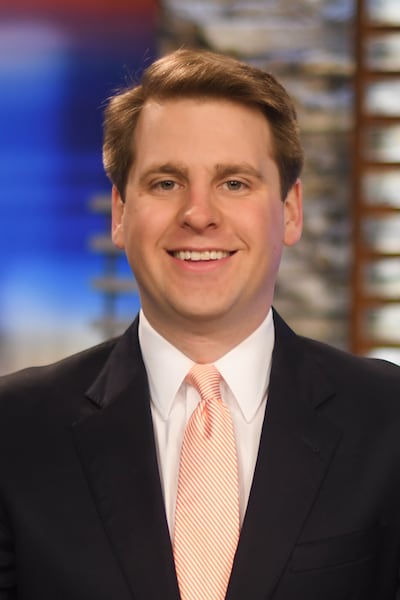 Jack arrived at WCAX in the Spring of 2016 after spending a year and a half as a Sports Anchor and Reporter at WBOY in Clarksburg, West Virginia. Prior to beginning his career in West Virginia, Jack was an ACC double-dipper; he graduated from the University of Virginia in 2013 with a degree in history and from Syracuse University in 2014 with a master's in Broadcast and Digital Journalism with a Sports Communications Emphasis.
Because Jack grew up in Alexandria, Virginia, and attended T.C. Williams High School, he can proudly recite every line from the movie "Remember the Titans." Though he was raised near Washington, D.C., Jack has Vermont roots; his father grew up about a block and a half away from WCAX in South Burlington, and he still has plenty of family around the state.
Jack is thrilled to be covering sports in a place he's always considered a "home away from home," and in the winter, don't be surprised if you see him out on the slopes at one of the many local ski areas.
If you have any story ideas, or just want to say hello, feel free to email Jack at Jack.Fitzsimmons@wcax.com.