Morning Reporter
Burlington, Vermont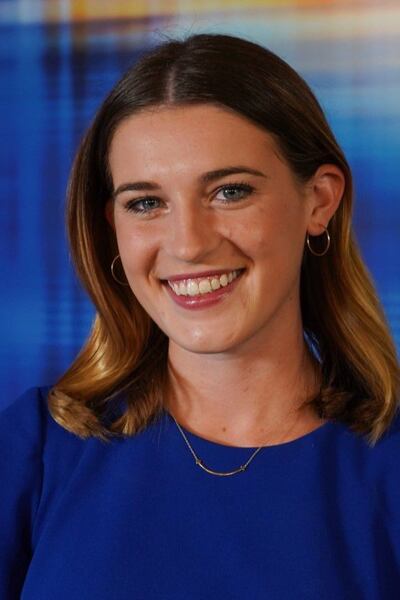 Melissa Cooney joined WCAX in June 2021 and reports for Channel 3 This Morning. She is a graduate of Wake Forest University, where she received a B.A. in communication media studies and minored in both journalism and studio art.
During her time at WCAX, Melissa has enthusiastically taken over the education beat, following developments in state surrounding standardized testing, restraint and seclusion, school safety, COVID-19, mascot changes, and legislation, to name a few.
She has also covered top stories including the July flooding that tore through Vermont, the Morrisville manhunt, the sale of Jay Peak Resort, and even traveled to Columbus, Ohio to cover the University of Vermont's appearance in the NCAA March Madness Tournament.
Melissa regularly puts miles on the WCAX car by traveling all across the state to share your stories. In the winter, you'll find her inside Street View 3 sharing road conditions ahead of your morning commute.
In her free time, she loves to paint, read, run and ski! She is thrilled to be a part of this amazing team and loves Burlington so much.