5 Vermonters charged with buying guns taken to Boston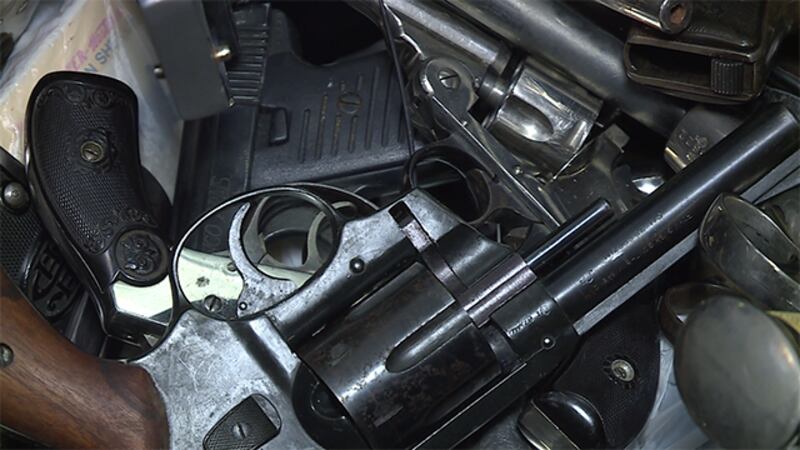 Published: Sep. 13, 2018 at 6:35 PM EDT
Vermont's U.S. attorney announced Thursday that five Vermonters were arrested and charged as "straw buyers" of 30 firearms.
Tyson Wells, Dara Bessette, Sierra Lacoste, Laci Baker and Megan West-- all from St. Albans-- are charged with providing false information to gun dealers and then smuggling the weapons they purchased into Boston where they traded them from drugs.
All five defendants on Thursday pleaded not guilty in federal court.
The Bureau of Alcohol, Tobacco, Firearms and Explosives says diverting weapons to the black market often ends up with guns in the hands of dangerous criminals.
One of the people charged told investigators that two men said they were members of the Latin Kings from South Boston.
A number of the firearms have been recovered by Boston police.