ADK group raising money for Lake Placid, Mirror Lake weather station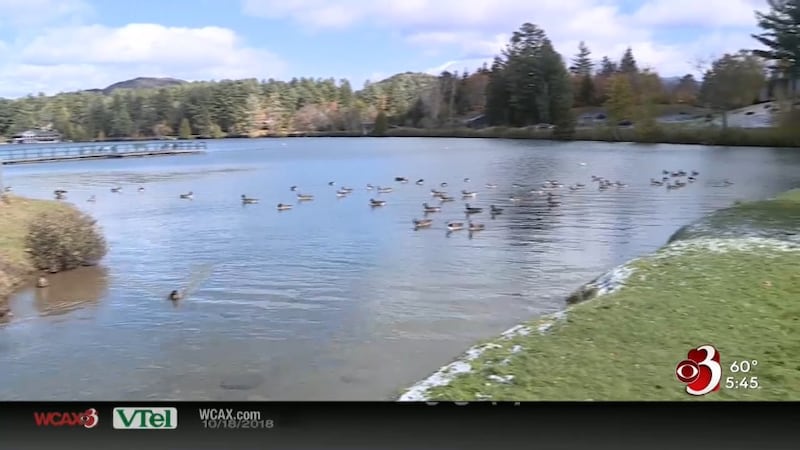 Published: Oct. 19, 2018 at 5:57 PM EDT
The Ausable River Association is looking for financial support to install a weather monitoring station to protect downstream waters from Lake Placid and Mirror Lake.
The devices monitor wind speed, rainfall, temperature, humidity and water temperature. All information will be logged every 15 minutes and stored in a web cloud for anyone who needs it. The devices run about $2,500 hundred dollars and the group has set up an
.
"The reason we want that information is climate and weather have a lot of impact on what's going on in the lake itself. Mirror Lake has some issues with the amount of road salt that's making it into the lake, and obviously on a day like today it's winter in Lake Placid. And if we understand how that weather change is impacting the amount of salt being putting down and how that's related to what's going on in the lake, that really helps us understand how to solve this problem," said the association's Brendan Wiltse.
If they raise all the funds in time, they hope to have the weather station up before winter starts.