Activists ask lawmakers to postpone new policing policy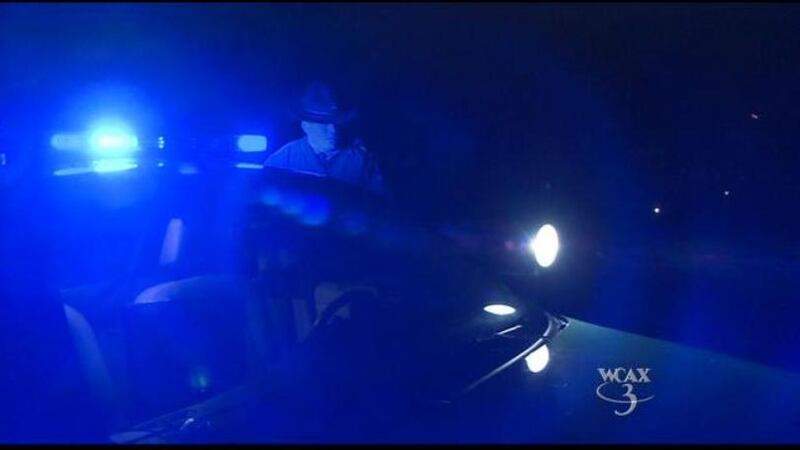 Published: Jan. 30, 2018 at 11:47 AM EST
Advocates are asking Vermont lawmakers to postpone implementing a revised policing policy that they say could make immigrants less likely to seek police in emergencies.
Migrant Justice organizer Will Lambek told lawmakers last week the group believes the state's Fair and Impartial Policing Policy represents a "significant loss of protections" for immigrants. He says the policy will result in more collaboration between local law enforcement and federal deportation agents.
The state Criminal Justice Training Council voted unanimously to approve the revised policy in December. Assistant Attorney General David Scherr, who helped draft the policy, says the Department of Justice threatened to withhold federal funding if it wasn't updated.
Senate lawmakers are scheduled to discuss pushing back the policy's March 1 implementation this week.
(Copyright 2018 The Associated Press. All rights reserved. This material may not be published, broadcast, rewritten or redistributed.)