Attorney general candidate's top campaign promise? Sue Trump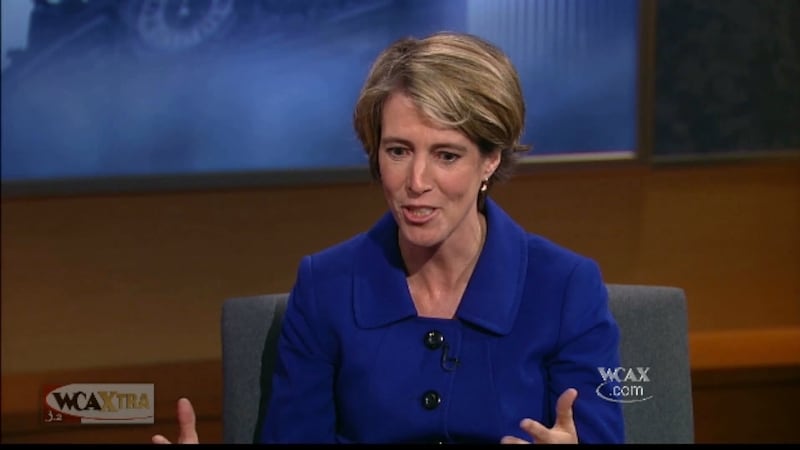 Published: Jun. 6, 2018 at 3:39 PM EDT
Fordham law professor Zephyr Teachout is launching her Democratic campaign for New York attorney general with a promise to crack down on potential conflicts of interest in President Donald Trump's business empire.
Teachout says that if elected she would litigate aggressively against Trump, using the vast power of the office as a "sword, not just a shield."
Teachout, a former New York gubernatorial candidate, is a leader of a watchdog group that has taken Trump to court over the constitutional emoluments clause. She announced her candidacy Tuesday outside the headquarters of the Trump Organization at Trump Tower.
Teachout faces several candidates in the attorney general race, including New York City Public Advocate Letitia James.
James won the endorsement of state Democrats at their convention last month.
(Copyright 2018 The Associated Press. All rights reserved. This material may not be published, broadcast, rewritten or redistributed.)