Burlington Airport continues F-35 noise maps, offers new funds for homeowners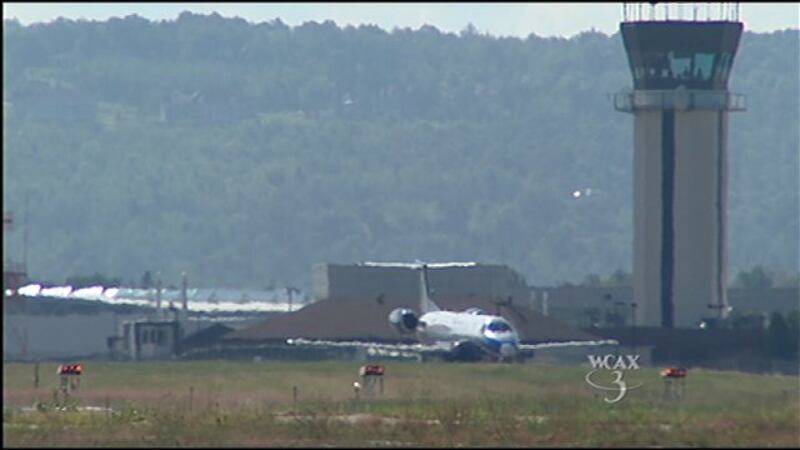 Published: Apr. 4, 2018 at 4:16 PM EDT
Burlington airport officials continue to conduct noise testing in neighborhoods that will be impacted by the National Guard's plans to bring the F-35 to Vermont. Some residents say they're worried about the added noise the jets will bring, but the airport says it has new federal money to help.
Carmine Sargent has lived near the Burlington International Airport for more than 45 years. "Yeah, these are all pictures from here. This is the backyard -- we got a dog," Sargent said. "I love this neighborhood.
And she has seen changes over the years. She says the commercial jets that fly near her home aren't bad. It's the fighter jets that worry her -- especially the F-35s expected to arrive next year. "I am really happy here. The only thing that has really impacted us is noise," she said.
That noise is now being studied by the airport. They've gotten federal funds to update their noise exposure map because of the F-35s. That map will determine how and where they can help residents and schools mitigate the sound.
"Instead of a more rounded contour line around the airport it's probably going to be more extended on the North and the South," Nic Longo, director of planning and development at the airport.
Longo says there will be no more tearing down homes. Now they plan to offer up to $50,000 to eligible homes for soundproofing, or help pay for the residents to relocate if they don't want to do that. They would then buy the house, soundproof it, and resell it to someone who doesn't mind its location. "This is 100-percent voluntary as it's been from the beginning. These are the tools that the FAA allows us to move forward with," Longo said.
But some residents like Sargent are skeptical. She says she has built special ramps and doorways for her disabled daughter. And she says she doesn't know if she would want the changes to her home until she sees the official results of the sound map. "I would have to wait and see if I was willing to do that," she said.