Bellows Falls high school joins lawsuit against mergers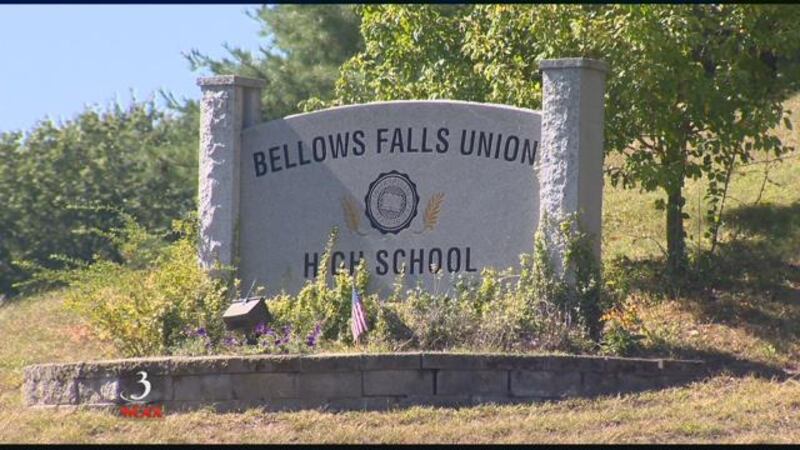 Published: Dec. 12, 2018 at 11:02 AM EST
A Vermont high school board has voted unanimously to join the legal fight over district consolidations.
Bellows Falls Union High School's board voted 7-0 Monday night to join a legal challenge mounted by a group of 32 school boards statewide. The Brattleboro Reformer reports the high school board itself, which is made up of representatives from Rockingham, Westminster, Grafton and Athens, will be affected indirectly by the forced mergers.
Two weeks ago, the school boards of Westminster, Grafton and Athens voted to join the anti-merger lawsuit against Act 46, which encourages consolidation as schools face declining enrollment and rising education costs.
Westminster representative David Clark says he sees no harm in joining a lawsuit. Athens representative Don Capponecelli says the board could get answers about the plans for mergers from the lawsuit.
(Copyright 2018 The Associated Press. All rights reserved. This material may not be published, broadcast, rewritten or redistributed.)