Board of Ed approves new Mount Anthony Unified School District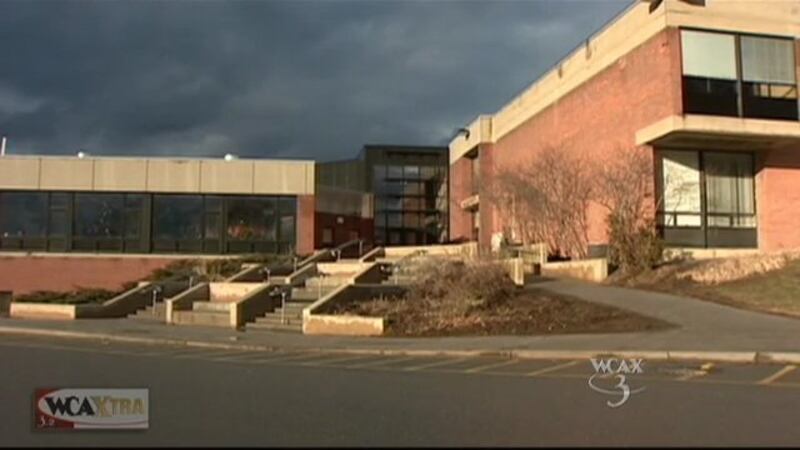 Published: Sep. 25, 2017 at 10:02 AM EDT
The Vermont Board of Education has approved a school district's merger proposal under Act 46.
The Bennington Banner reports the proposal approved Wednesday involves merging Bennington, Pownal, Shaftsbury and Woodford into the Mount Anthony Unified School District.
The decision to merge the districts now heads to the ballot for a vote Nov. 7. Bennington must vote "yes" for the merger to continue.
If more than one district votes "no," the merger will fail. In the case of only one voting "no" and the others approving, a new district will be formed and the outlier will be an independent elementary district.
School districts that merge under Act 46 stand to gain tax incentives and state grants. Those that fail could be subject to re-districting by the education board.
(Copyright 2017 The Associated Press. All rights reserved. This material may not be published, broadcast, rewritten or redistributed.)