Bradford space aims to bring independent workers together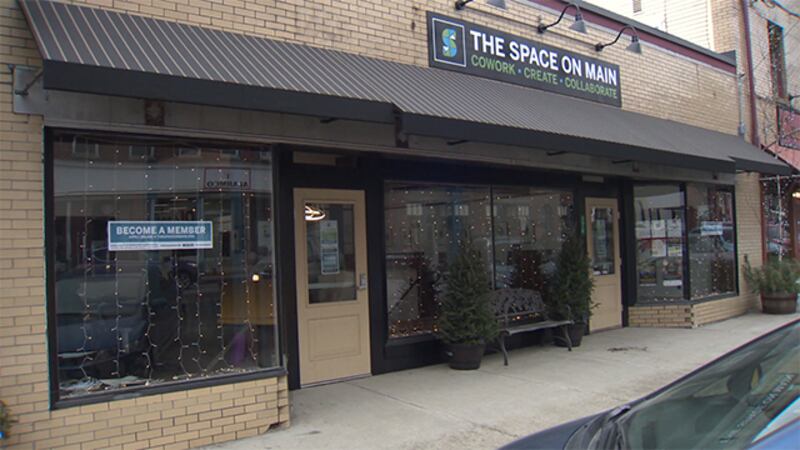 Published: Dec. 14, 2018 at 4:55 PM EST
There's a new space on Main Street in Bradford dedicated to bringing independent business minds together.
The "Space On Main" is a 7,000-square-foot community-based co-working center. It includes office space, conference rooms and even a large room capable of hosting a fitness class. People can pay a fee to use the facility. It has only been open for a couple months. So far, "Space on Main" has 16 regular members.
The fiber optic cable running through town is a big draw.
"Nearly everyone has applied and said that they had a business idea that they always wanted to work on but they need partners or they need a graphic designer or they need an accountant or a programmer, and they want to work with other people. And they want to engage in the community, which is the coolest piece," said Monique Priestley of Space on Main.
"I knew that working from home was not working anymore because there was too much isolation and I couldn't make it work, so this was just perfect timing," said Andrea Moore who rents space.