Burlington employee knighted for promoting French heritage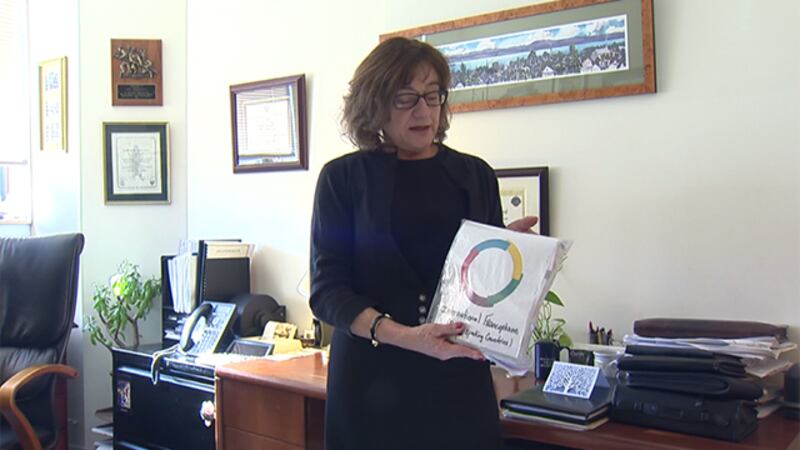 Published: Jan. 2, 2019 at 4:04 PM EST
A Burlington Police and fire employee has received a special honor from the French government.
Lise Veronneau, the department's business administrator, has received the rank of knight, earned for her work on French initiatives in Vermont.
She is the chair of the Honfleur Sister City Committee, a partnership between the City of Burlington and the French port city of the same name where Samuel de Champlain set off from.
Veronneau says she's carrying on her own cultural traditions with her work. "My mom and dad came from Quebec, Montreal -- Lac-Mégantic -- not speaking a word of English and it was very important to him, to them, that we kept our French" she said.
One of her upcoming projects is helping businesses in the area learn to speak French and reach foreign customers. She says even a few Burlington Police officers will be attending.