Casella honored for hiring people with disabilities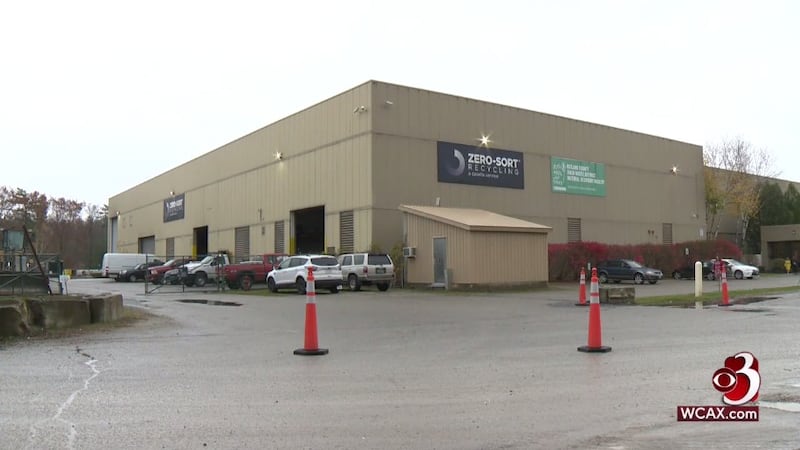 Published: Nov. 6, 2017 at 5:13 PM EST
A Vermont employer was recognized Monday for hiring people with disabilities.
Casella Recycling received the "Spirit of the ADA" award in Rutland. It went to plant General Manager Joe Soulia because of his work hiring and overseeing the majority of employees who come in, which includes figuring out what their strengths are and assigning them appropriate jobs.
Soulia said the program helps people get back on their feet.
"Any person that is in need of some training and time is part of this group, so I can be you or I or anyone and then we look for those strong points and apply them accordingly," Soulia said.
"I was nothing when I came out here and now I'm trying to build my credit, I'm trying to buy my own house, I've done very good and I couldn't do it without Casella," employee Josh Hays said.
Soulia says many Casella employees also move on to greater roles in the workforce after learning valuable skills.